commercial REAL Estate Opportunity
By Order of the state of Rhode island, Dept. of administration
181 Cumberland Street, Woonsocket, RI
Minutes from Downtown Woonsocket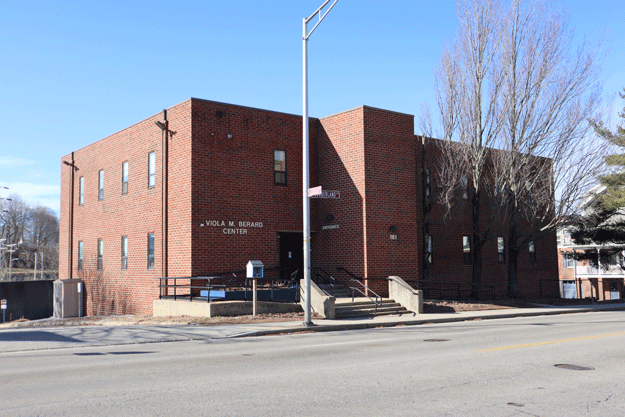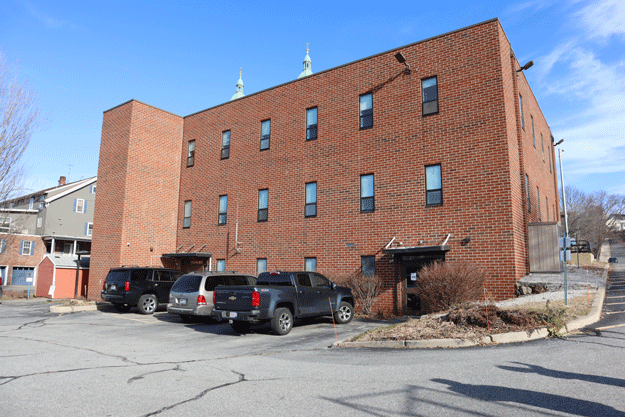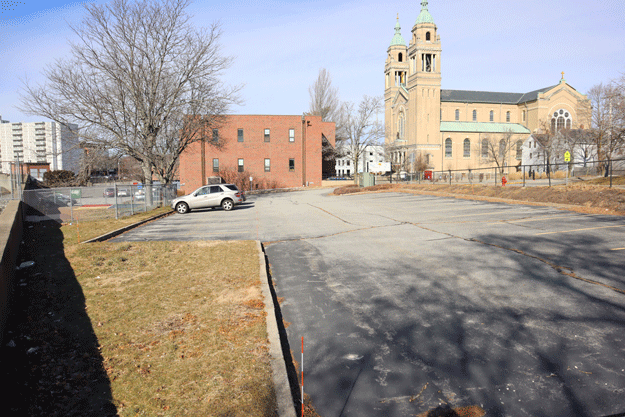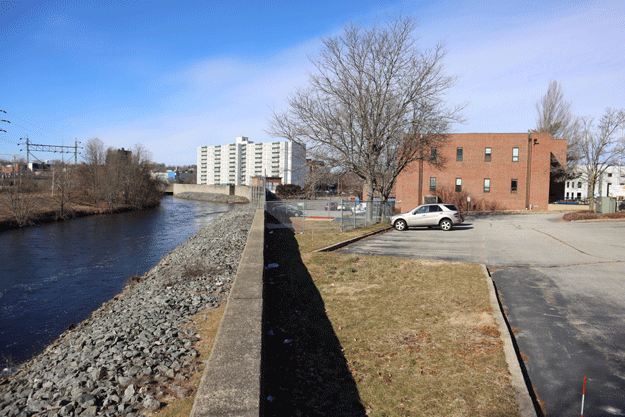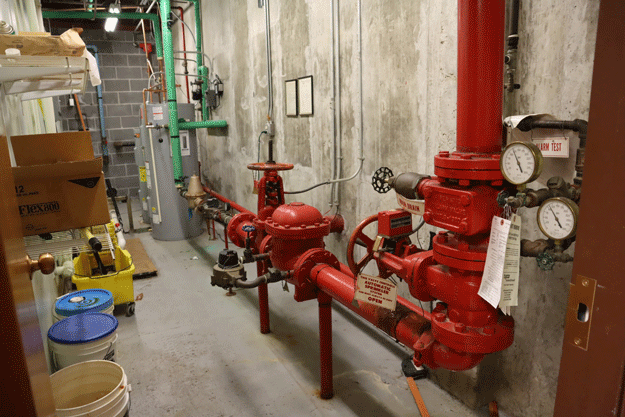 ..
ONLINE BIDDING ONly auction!
Bidding Opens: Tuesday, March 14, 2023 10:00AM
Bidding Starts to Close: Wednesday, March 15, 2023 12:00 Noon
Inspection: By Appointment Only
181 Cumberland Street, Woonsocket, RI
The property is a three story brick office building built in 1980, located on the banks of the Blackstone River, just minutes from downtown. Handicap access front entrance, elevator, new roof. Roughly 5,000 sq.ft. per floor, .74 acres of land with ample parking. C1 Zone.

Close proximity to Downtown Woonsocket!
A Deposit of $20,000 in Certified, Bank Check or Wire Transfer required in order to bid.
2% Buyers Premium to be applied to sale price. Starting Bid: $425,000.00. Deposits MUST be delivered to the Auctioneer no less than 48 hours prior to the opening of the bidding. Deposits received after that time risk the chance of not being allowed to bid at the sale.
SOFT CLOSE RULE: Understanding how the lot will close with Online Bidding: At 12:00PM on Wednesday, March 15, Auction will begin to close. However, we use what is referred to as a soft-close. If someone bids on the lot with less than 4 minutes to the closing time, the lot closing time will be extended by four minutes. This is done so that a bidder is not shut out of the bidding by a quick last second click.
Property Documents: Please review the following documents as they may pertain to qualifying as a prospective bidder.
Vision Government Solutions Link to Property




Be sure to read and understand all of the above terms and conditions of this sale. The link below will bring you to the Online Auction Page. It is on this page that you will register to bid. Only registered bidders that have submitted the required deposit and signed documents will be authorized to bid. When submitting the required deposit, be sure to memo the exact name used when registering.



Online Bidding Registration Click Here