Independent pharmacy and compounding facility, Mixers, autoclaves, Isolator, scales, Microfine grinders, fixtures, and So Much More…
Apothaca, Inc. d/b/a Phusion RX
By Order of the Receiver, Andre Digou, Esq.
17 Coventry Shoppers Park
Coventry, RI

Bidding Opens: Wednesday November 17, 10:00am
Bidding Starts to Close: Thursday, November 18, Noon
Inspection: Wednesday November 17, 10-2
 ONLINE BIDDING ONLY!

ONline bidding registration is open click here
IsoTech Microsphere Design Isolator, Flow Science ventilated balance enclosure, Labconco 4' RXPert Double Filtered System with Epoxy Work Surface, Tuttnauer EZ10 autoclave, Tuttnauer EZ9 autoclave, (2) IKA MF10 Microfine Grinders, IKA RW20 digital mixer, GAKO Unguator 2100, GAKO Unguator e/s, Quincy Lab Model 30GC lab oven, Boekel Model 132000 incubator, (2) Sorbent Systems Model STS-7 tube sealers, Forma Scientific chest freezer, Thermo Scientific refrigerator, stainless steel sinks, Summit single glass door refrigerator, Revco refrigerator, Waring lab blenders, Ultrasonic processor, Ohaus digital scales, stainless steel tables, fixtures, cabinets, metro shelving, pharmacy supplies, label printers, security cameras, computers, N95 masks, wooden shelving unit with rolling ladder, and so much more…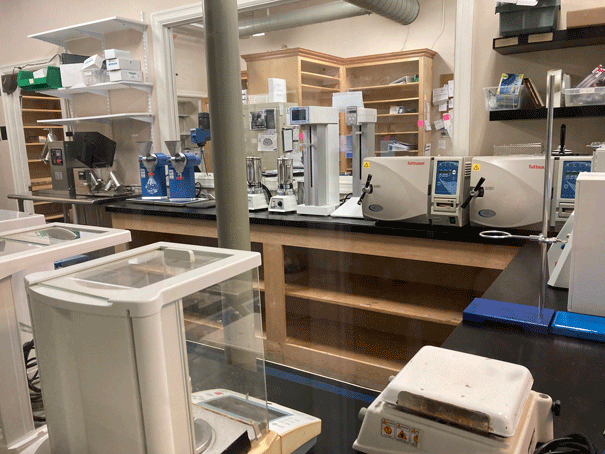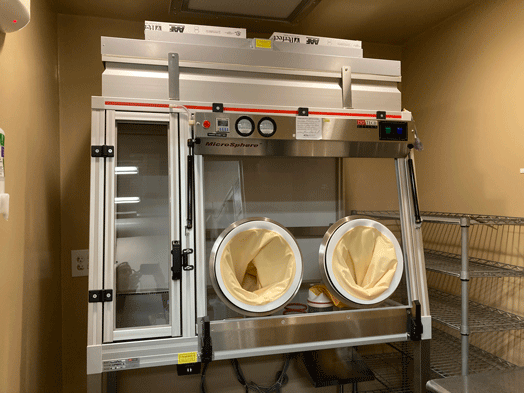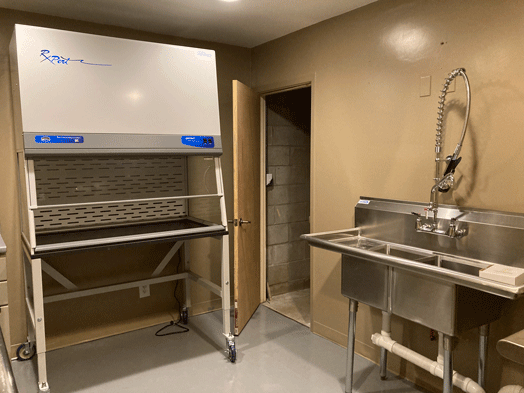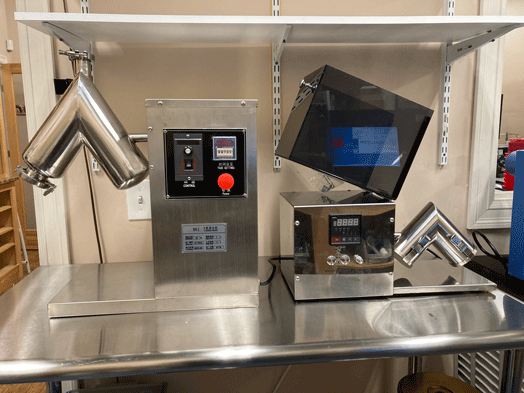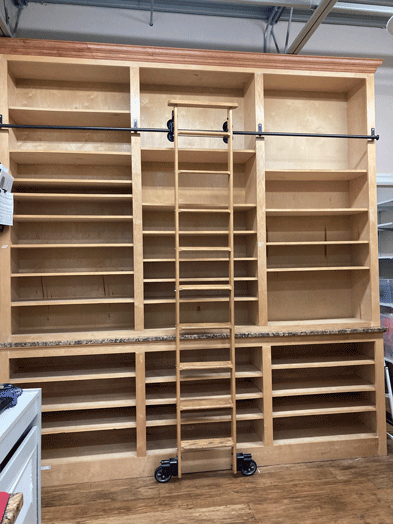 TERMS OF SALE
CLICK HERE FOR Complete TERMS OF SALE
ONLINE AUCTION, ONLINE BIDDING ONLY

Phusion Pharmacy
By Order of the Receiver, Andre Digou, Esq.
17 Coventry Shoppers Park
Coventry, RI

Bidding Opens: Wednesday November 17, 10:00am
Bidding Starts to Close: Thursday, November 18, Noon
Inspection: Wednesday November 17, 10-2
 ONLINE BIDDING ONLY!
Pick up your purchases?
All invoices must be paid at the close of the auction online via Currency Pay. At the close of the aucction you will receive an invoice that will allow you to pay via Credit/Debit card. To pick up the items on your invoice, YOU MUST BRING YOUR PAID INVOICE TO PICK UP ITEMS! Pick will begin on the morning following the auction close.
What is a "soft close auction"?
Understanding how the lots close with Online Bidding: At 12:00PM on day the auction begins to close, Lot # 1 will close. Approximately every 15 seconds the following lot will close. However, we use what is referred to as a soft-close. If someone bids on an item with less than 1 minute to the closing, the lot closing time will be extended by one minute. This is done so that a bidder is not shut out of an item by a quick last second click, like you may find on eBay or similar sites. Keep in mind that if there is no activity on the items that follow that item with less than a minute to go, those items will close.
Click the "Online Bidding Registration" link below to sign up to bid on this sale. Bidders will be required to submit the required credit card information in order to register for this auction. The link below will also allow to you to view details and photos of each lot in this sale. Thank you for your participation.
ONline bidding registration is open click here