Woodworking equipment, carving tools, power tools, hand tools, complete woodworking shop...

John "Jack" J. Gresko, Sculpter, Woodworker. (1947-2022)
530 Wellington Avenue, Unit #61 (Second floor)
Cranston, RI

.
ONLINE BIDDING ONLY
Bidding Opens: Tuesday September 27, 10:00am
Bidding Starts to Close: Wednesday Sepetember 28, 11:00am
Inspection: Tuesday September 27, 10:00am - 1pm
Removal: All purchases MUST be removed by Friday September 30, 3:00PM

ONLINE BIDDING ONLY!

ONline bidding registration is open, click here
Complete listings will be available with photos SOON!

Delta Industrial 36-670 10" Table saw, Delta X5 28-475X 14" vertical band saw with mobile base, Delta Shopmaster router table, Jet spindle sander, Rikon benchtop drill press, double end grinder, Set of Pfeil Swiss made chisels, Rikon combination disc/belt sander, antique plan files, palm sanders, several angle grinders, jig saws, belt sanders, circular saws, DeWalt plate joiner, Porter Cable nailers, pipe clamps, quick grip clamps, toolboxes, planers, Jobox, portable compressor, parts cabinets, router, levels, ladders 6'-10', drawing tables, raw wood and so much more…
Auctioneer's Note: John "Jack" Gresko was an extremely talented bronze sculpter, woodworker and wood carver. He sadly passed away in February of this year. This first sale will be for his equipment and a later sale will feature his works, including his incredible abstract bronze scuptures!!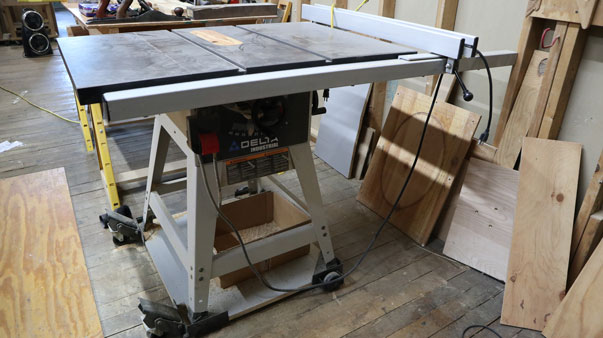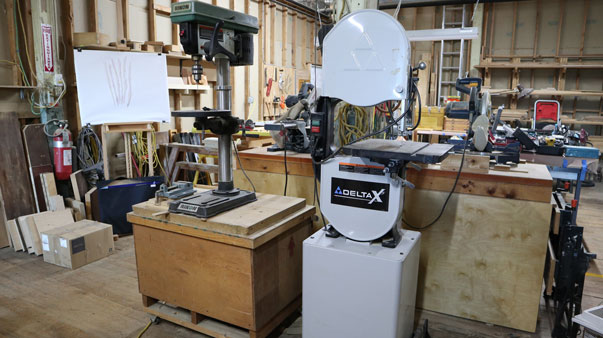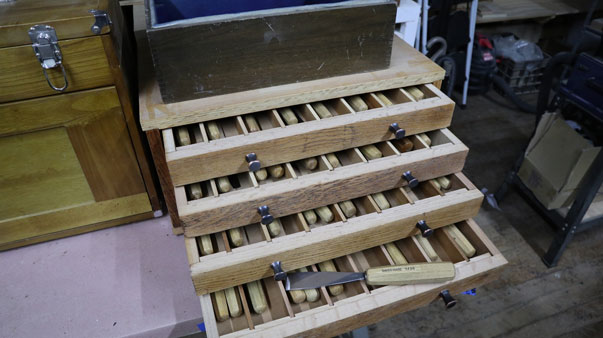 TERMS OF SALE
CLICK HERE FOR Complete TERMS OF SALE
ONLINE AUCTION, ONLINE BIDDING ONLY

 ONLINE BIDDING ONLY!
Pick up your purchases?
All invoices must be paid at the close of the auction online via Currency Pay. At the close of the auction you will receive an invoice that will allow you to pay via Credit/Debit card. To pick up the items on your invoice, YOU MUST BRING YOUR PRINTED PAID INVOICE TO PICK UP ITEMS!
What is a "soft close auction"?
Understanding how the lots close with Online Bidding: At 11:00 AM on day the auction begins to close, Lot # 1 will close. Approximately every 15 seconds the following lot will close. However, we use what is referred to as a soft-close. If someone bids on an item with less than 1 minute to the closing, the lot closing time will be extended by one minute. This is done so that a bidder is not shut out of an item by a quick last second click, like you may find on eBay or similar sites. Keep in mind that if there is no activity on the items that follow that item with less than a minute to go, those items will close.
Click the "Online Bidding Registration" link below to sign up to bid on this sale. Bidders will be required to submit the required credit card information in order to register for this auction. The link below will also allow to you to view details and photos of each lot in this sale. Thank you for your participation.
ONline bidding registration is open, click here
Complete listings will be available with photos soon!