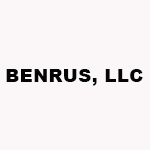 FOR IMMEDIATE SALE
By Order of the Receiver, Richard L. Gemma, Esq.
BR Asset Management, LLC
formally known as
BENRUS, LLC
The Receiver is seeking offers on the remaining inventory of Benrus, LLC. The inventory consists of watches, sunglasses, backpacks, clothing, jeans, shirts...

---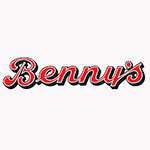 large supply of pallet racking, material handling POS systems, ladders, office, IT equip., and more...
Final Sale, Benny's Inc.
Smithfield, RI
ONLINE AUCTION, ONLINE BIDDING ONLY
.
BIDDING OPENS: TBD
BIDDING CLOSES: TBD
Inspection: TBD
.
 More Information to be posted


---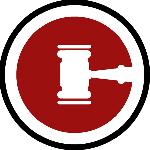 MOre sales to be announced soon!
.
.


---