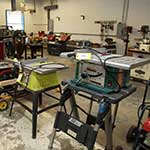 Commercial Exterior Wall system manufacturer
By Order of the Receiver, Scott Pollard, Esq.
Performance Design Systems
.
ONLINE BIDDING ONLY
Bidding Opens: Monday July 17, 10AM - Closes July 19, 11AM
Inspection: Monday, July 17, 2017 10AM - 2PM
.
Power tools, metal working equipment, cargo trailer, lathes, and much more...

---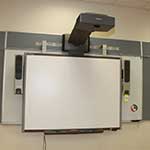 School Furnishings, Equipment, Smart Boards, PC's
By Order of the Special Master, Theodore Orson, Esq.
St. Joseph of Cluny Sisters' School, Inc., d/b/a Cluny School
.
ONLINE BIDDING ONLY
Bidding Opens: Monday, August 1, 10:00AM - Closes August 3, Noon
Inspection: Monday July 31 and August 1, 10-2 or by appointment.
.
Cluny School, sale to include all equipment and furnishing for all grades


More Information
---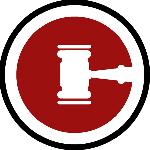 MOre sales to be announced soon!
.
.
• Vehicles, cars, trucks, CAT backhoe, Bobcat skid steer, contractor equipment and more
.
• Flooring Distributor Auction Sale

• Power Tool Sale, Stake Body Truck.




---