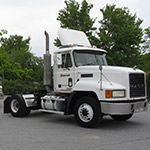 Over 2000 lots, pallet racking, material handling POS systems, forklifts, ladders, IT equip., more...
Benny's Distribution Center
Smithfield, RI
ONLINE AUCTION, ONLINE BIDDING ONLY
.
BIDDING OPENS: June 4, 2018 10:00AM
BIDS START TO CLOSE: June 6, 2018, 10:00AM
Inspection: Inspection Monday & Tuesday, June 4 & 5, 10am - 4 pm
.
 More Information


---
commercial real estate, possible agriculture
For Sale by Owner
1505 Main Street, Warwick, RI 02860
ONLINE AUCTION, ONLINE BIDDING ONLY
.
Approximately 15,000 sq. ft. commercial industrial building. Intended use was an indoor agriculture facility. 600 amp / 600 volt power. Currently set up with multiple grow rooms.

 More Information to be posted


---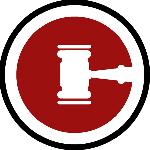 MOre sales to be announced soon!
.
.


---