major area party rental company, huge auction, 3400 lots!! Tents in several sizes, tables, thousands of chairs, linens, flatware, dishes, bounce houses, 14 trucks, popcorn machines, and So Much More…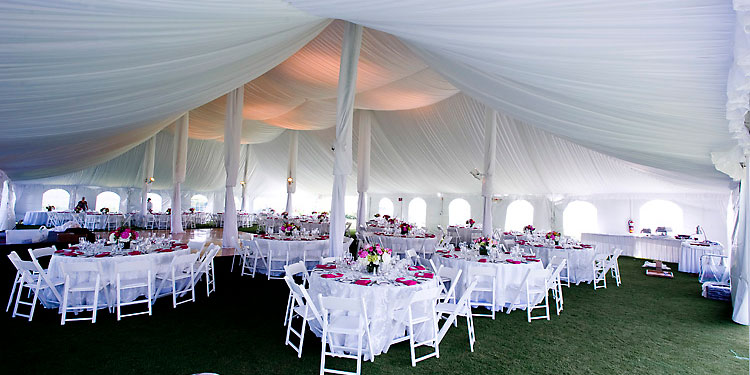 Rhode Island Rentals
111 Plan Way
Warwick, RI

Bidding Opens: Monday May 16, 10:00am
Bidding Starts to Close: Wednesday, May 18, 9:00am
Inspection: Monday May 16, 10:00am - 4pm
ONLINE BIDDING ONLY!

ONline bidding registration IS OPEN click here
Complete listings will be available with photos SOON!

don't miss this auction!!
Huge Party Rental Compay, Over 3400 lots, Anchor tents up to 80 wide, frame tents, circus tents, canopies, hundreds of tables in several sizes, thousands of folding chairs in assorted styles, glassware, flatware, dishes, linens, industrial linen press, washer, dryer, tent washer, pallet racking, tent poles, mids and ends, 14 vehicles, vans to box trucks, pipe and drape, staging, dance floor, lighting, chandeliers, tent safety equipment, exit signs, fire extinguishers, commercial pass-through dishwasher, chafing dishes in several sizews, coffee brewer, coffee pots, commercial grills, convention ovens, and so much more…Don't miss this sale!!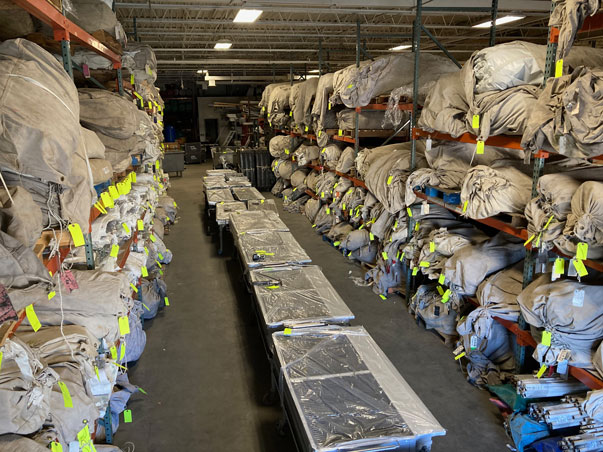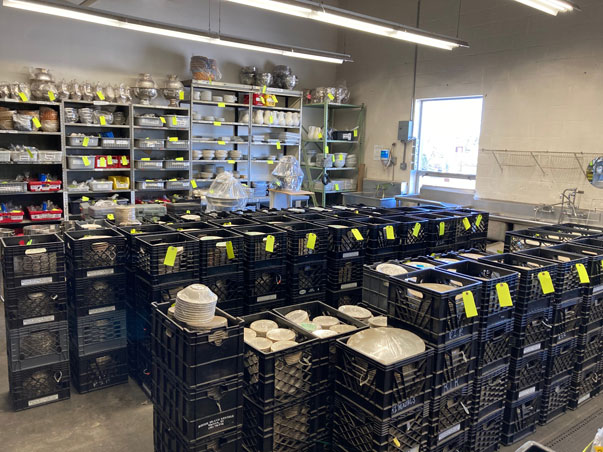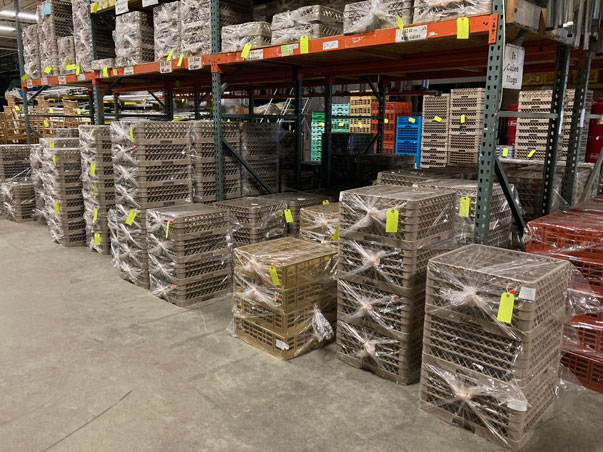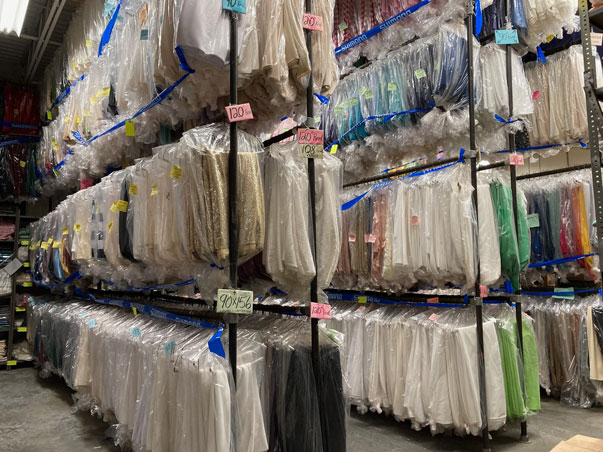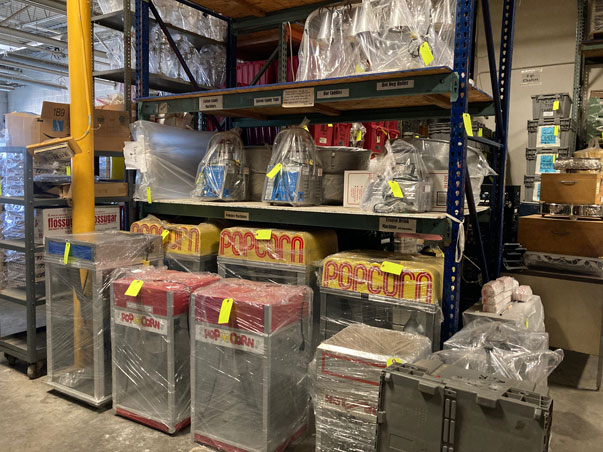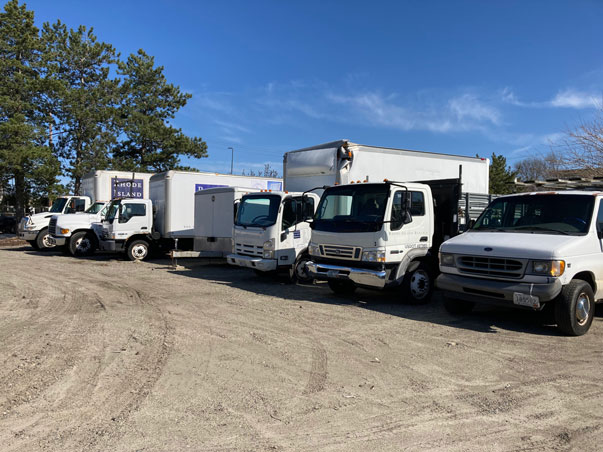 TERMS OF SALE
CLICK HERE FOR Complete TERMS OF SALE
additional photos
CLICK HERE FOR Complete additional Photos
ONLINE AUCTION, ONLINE BIDDING ONLY

Rhode Island Rentals
111 Plan Way
Warwick, RI

Bidding Opens: Monday May 16, 10:00am
Bidding Starts to Close: Wednesday, May 18, 9:00am
Inspection: Monday May 16, 10:00am - 4pm
 ONLINE BIDDING ONLY!
Pick up your purchases?
All invoices must be paid at the close of the auction online via Currency Pay. At the close of the auction you will receive an invoice that will allow you to pay via Credit/Debit card. To pick up the items on your invoice, YOU MUST BRING YOUR PAID INVOICE TO PICK UP ITEMS! Pick will be by appointment following the close of the sale.
What is a "soft close auction"?
Understanding how the lots close with Online Bidding: At 9:00 AM on day the auction begins to close, Lot # 1 will close. Approximately every 10 seconds the following lot will close. However, we use what is referred to as a soft-close. If someone bids on an item with less than 1 minute to the closing, the lot closing time will be extended by one minute. This is done so that a bidder is not shut out of an item by a quick last second click, like you may find on eBay or similar sites. Keep in mind that if there is no activity on the items that follow that item with less than a minute to go, those items will close.
Click the "Online Bidding Registration" link below to sign up to bid on this sale. Bidders will be required to submit the required credit card information in order to register for this auction. The link below will also allow to you to view details and photos of each lot in this sale. Thank you for your participation.
ONline bidding registration IS OPEN click here
Complete listings will be available with photos soon!