Environmental testing equipment, in house and onsite equipment, full laboratory, scientific glassware, hood enclosures, and much more...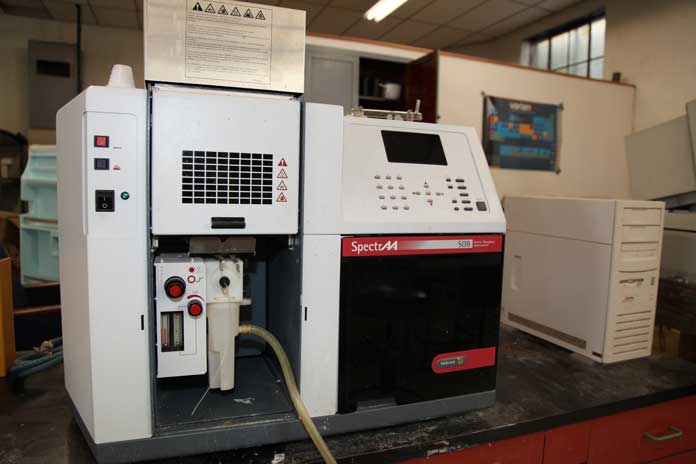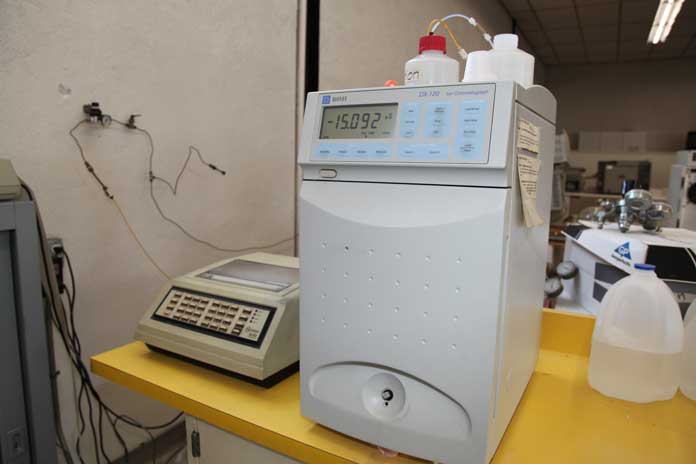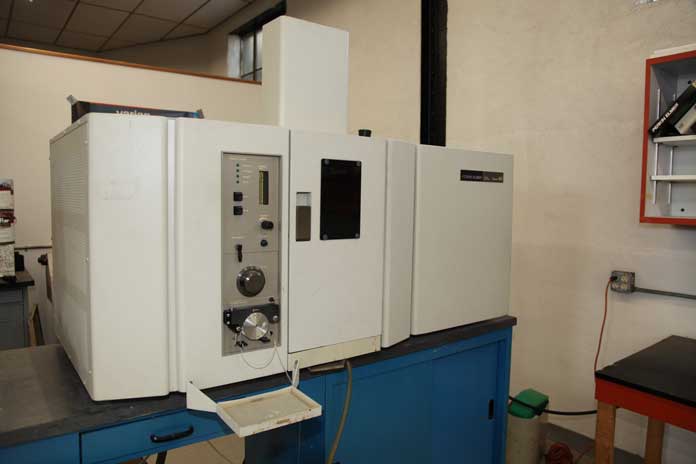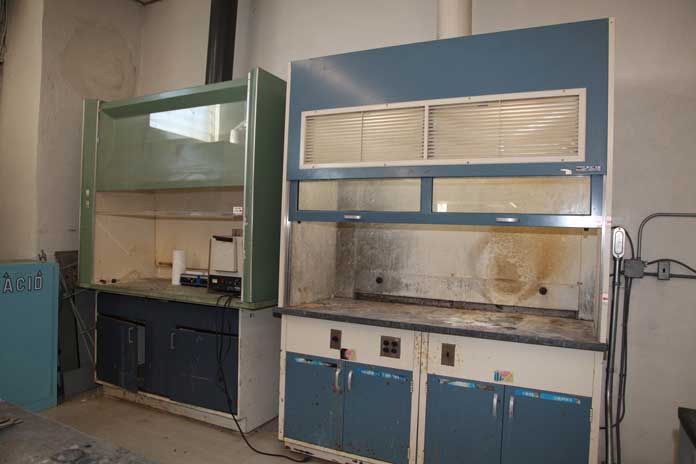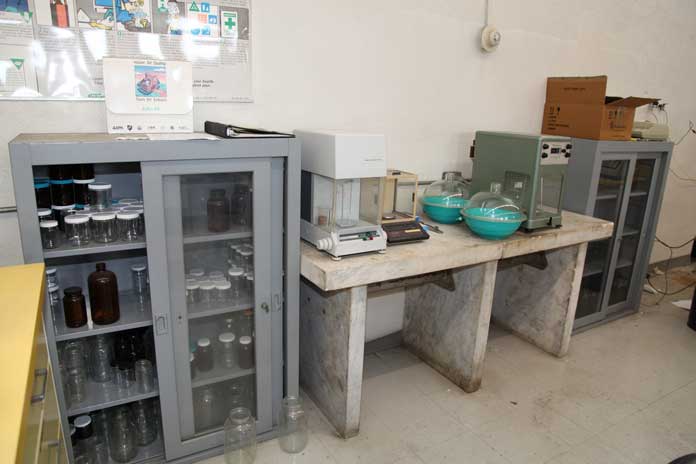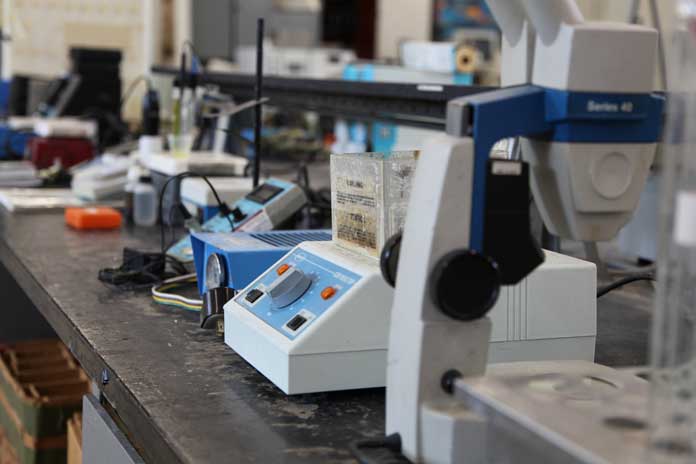 ONLINE AUCTION, ONLINE BIDDING ONLY

Sale of the Real Estate Forces Sale
RI Environmental Testing Company Since 1984
.
Northeast Environmental Testing Laboratory
472 Smith Street
Providence, Rhode Island 02908
BIDDING OPENS: April 2, 2019 10:00AM
BIDDING CLOSES: Lots begin to close April 4th, Noon
Inspection: Tuesday April 2, 2019 10AM - 2 PM
ONLINE BIDDING ONLY
Partial Listing



Perkin Elmer 5100PC Atomic Absorption Spectrophotometer, Varian SpectrAA Model 50B Atomic Absorption, Perkin Elmer Emission Spectrometer Plasma 400, Dionex Dx-120 Ion Chromatograph, Varian Star 3400 CX Gas Chromatograph ECD Detector, Varian Star 3400 CX Gas Chromatograph FID Detector, HP 5890 Gas Chromatograph with HP 5972 & MSD, Hach DR/3000 Spectrophotometer, Hach Digesdahl Digestion Apparatus, Idexx Quanti-Tray Sealer Model 2X, Barnstead C2250 Autoclave, exhaust hoods, flammable storage cabinets, large quantity of scientific glassware, vacuum pumps, heating mantles, PH meters, field testing equipment, lab tables, soap stone top cabinetry, air quality meters, scales, conference table, marble table for scales accuracy, vintage testing equipment, test tubes, testing supplies, office equipment and so much more...
Understanding how the lots close with Online Bidding: At 12:00PM on Thursday February 7, Lot # 1 with close. Approximately every 15 seconds the following lot will close. However, we use what is referred to as a soft-close. If someone bids on an item with less than 1 minute to the closing, the lot closing time will be extended by one minute. This is done so that a bidder is not shut out of an item by a quick last second click, like you may find on eBay or similar sites. Keep in mind that if there is no activity on the items that follow that item with less than a minute to go, those items will close.
Click the "Online Bidding Registration" link below to sign up to bid on this sale. Bidders will be required to submit the required deposit to SJ Corio Company. The link below will also allow to you to view details and photos of each lot in this sale. Thank you for your participation.
click here for ONline bidding registration

TERMS OF SALE
CLICK HERE FOR TERMS OF SALE
LOT LISTING
CLICK HERE FOR LOT LISTING