For immediate Sale, jamestown, RI - turnkey restaurant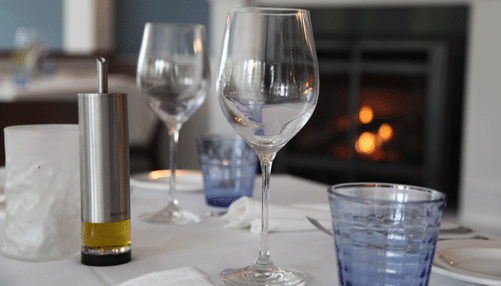 By Order of the Receiver, Linda Rekas Sloan, Esq.
Jamestown Culinary Partners, LLC
14 Narragansett, LLC
14 Narragansett Avenue, Jamestown, RI

Hearing Date: Monday, October 19, 2020, 11:00 AM
Hearing Location: Kent County Courthouse, Warwick, RI

Jamestown Culinary Partners, LLC & 14 Narragansett, LLC, d/b/a Jamestown Fish is a high-end turnkey operation located in the heart of historic Jamestown, Rhode Island. The restaurant is walking distance to the water. This 2,818 square foot building features two indoor bars and indoor dining room with seating for 82 patrons. The restaurant boasts a truly impressive state of the art kitchen, with ample storage. During warmer weather months, the seating capacity nearly doubles with the outdoor patio and bar, along with a Wood Stone Pizza Oven. There is also an extensive wine inventory located in a basement inventory rack system as well as a climate controlled wine room.

The Receiver has received an offer for the real estate, furniture, fixtures and equipment of $1,000,000.00 and is seeking higher and better offers. Any interested parties should contact our office for an inspection or viewing of the premises. Serious inquiries only.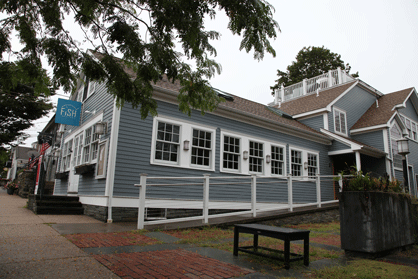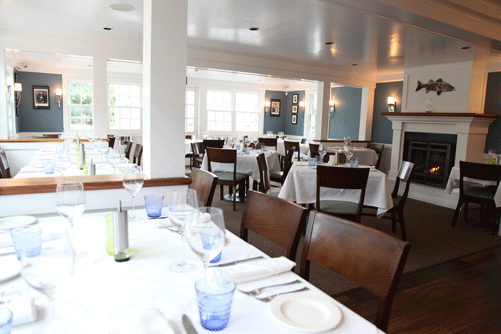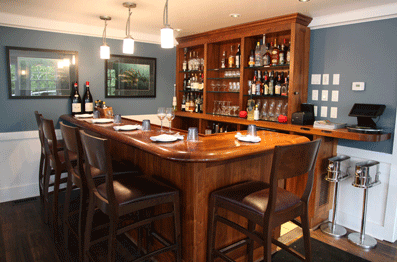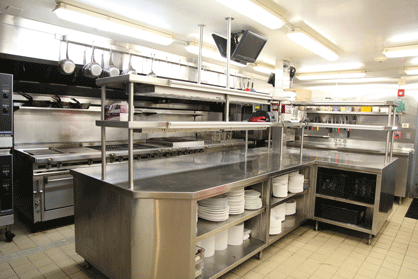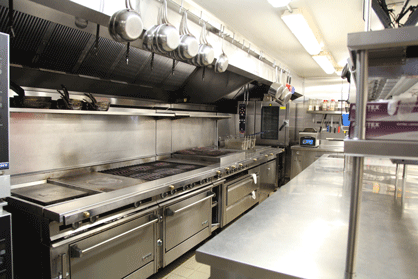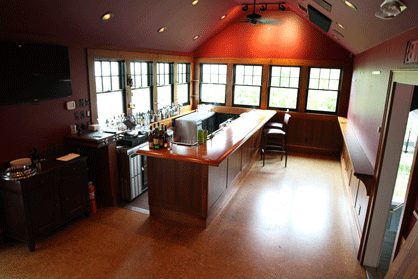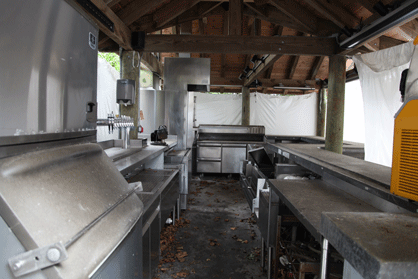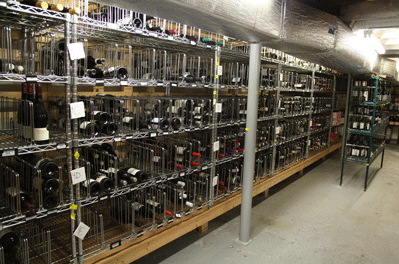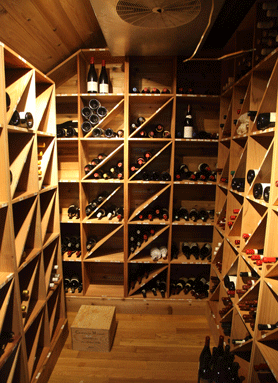 For more information, contact Sal Corio at 401-738-0400 or email sal@sjcorio.com.