School Furnishing, Equipment, Smart Boards, PC's
Tablets, Laptops, Desks, Chairs, Playground and more...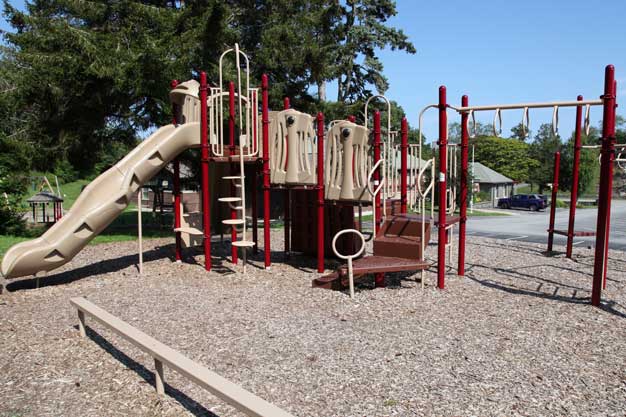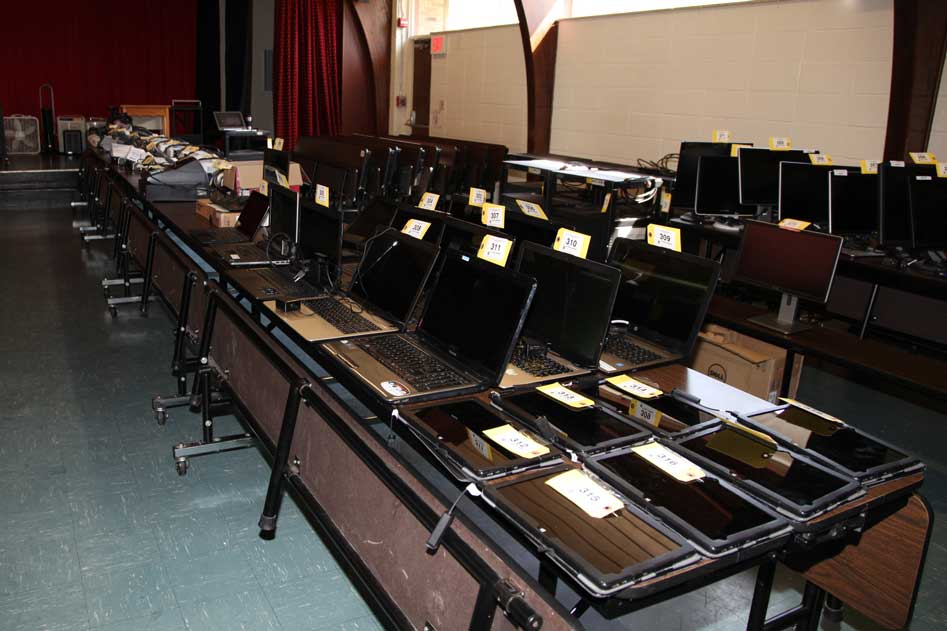 .

By Order of the Special Master, Theodore Orson, Esq.
St. Joseph of Cluny Sisters' School, Inc.
d/b/a The Cluny School
75 Brenton Road, Newport, RI

ONLINE BIDDING ONLY

.
BIDDING OPENS: August 1, 10:00AM
BIDDING CLOSES: Lots begin to close August 3, 12PM
Inspection: Monday July 31 and August 1, 10-2 or by appointment
NOTE: INSPECTION TIMES HAVE BEEN ADDED
Partial Listing
Cluny School, an independent Catholic school grades K-8, sale to include all equipment and furnishing, desks for all grades, stackable chairs, teachers desks/chairs, reference books, SMART Boards, Sanyo XGA Digital Projectors, Smart SDC-330 Smart Document Cameras, Dell tablets, Dell laptops, Dell Laptop classroom carts, Dell Optiplex PC's, flat panel monitors, AV carts, science department equipment, microscopes, scales, static electricity generator, music department, Yamaha piano, keyboards, instruments, aquariums, art supplies, Play & Park Structure complete playground set up, grounds maintenance equipment, snowblower, lawnmower, weed wackers, ladders, event tent, gym equipment, folding cafeteria tables, laminator, complete library, much more...
Click the Registration link below to sign up to bid on this sale. Bidders will be required to submit the required deposit to SJ Corio Company. The link below will also allow to you to view photos of each lot in this sale. Thank you for your participation.
PHOTO GALLERy
CLICK on the online bidding registration link for Photos of each item
LOT LISTING
CLICK on the online bidding registration link for the listing
TERMS OF SALE
CLICK HERE FOR TERMS OF SALE