FOR IMMEDIATE SALE
By Order of the Receiver, Richard L. Gemma, Esq.
BR Asset Management, LLC
formally known as
BENRUS, LLC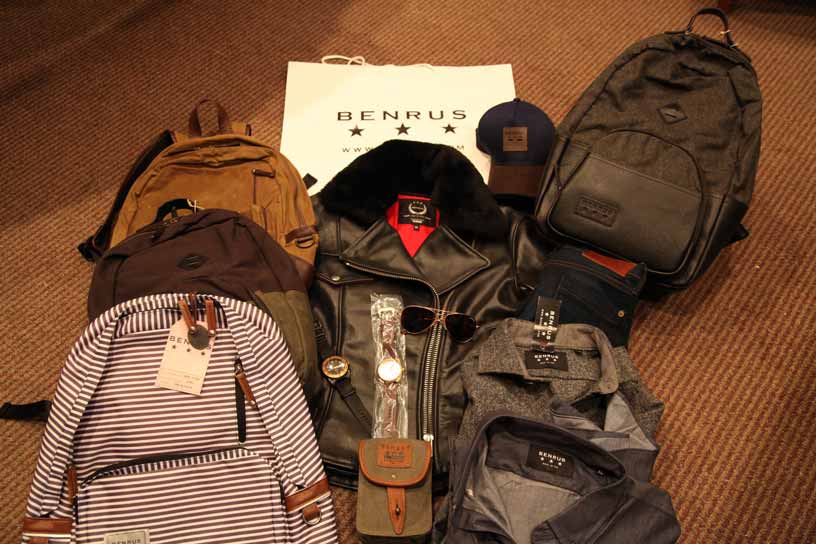 The Receiver is seeking offers on the remaining inventory of Benrus, LLC. The inventory consists of watches, sunglasses, backpacks, clothing, jeans, shirts, hats, accessories, store fixtures, packaging and much more...Over $200,000 worth of inventory!
Contact SJ Corio Company as soon as possible to inspect the inventory. The Receiver is looking for offers to be presented by the close of business on March 15, 2018.
Receiver, Richard L. Gemma, Esq.
Wieck DeLuca & Gemma Incorporated
56 Pine Street, Suite 700
Providence, RI 02903
(401) 454-8706 (Direct Line)
(401) 454-8755 (Facsimile)