another auction sale of assets belonging to: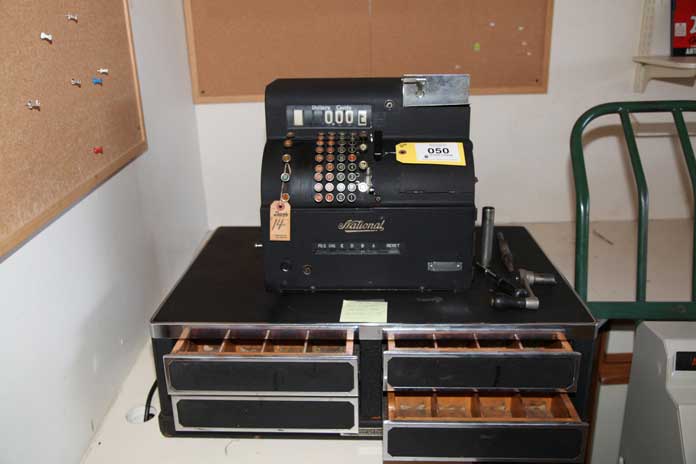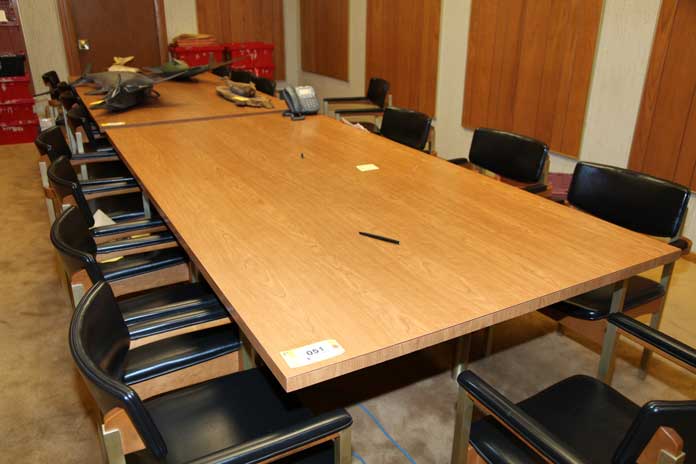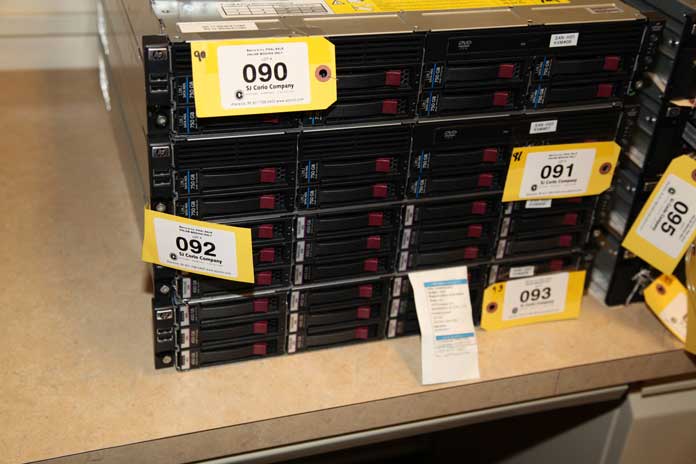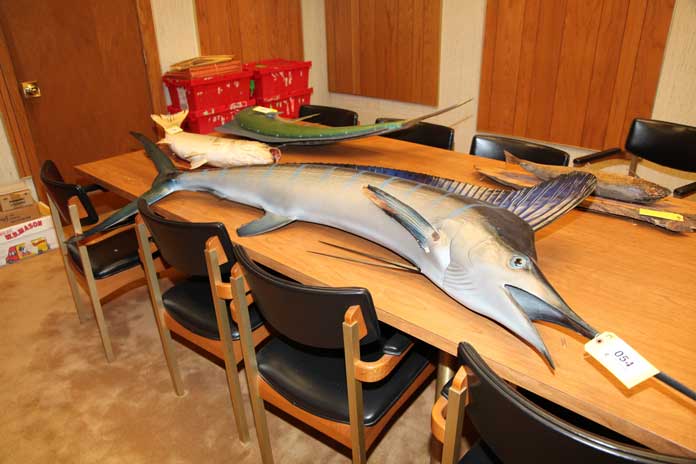 ONLINE AUCTION, ONLINE BIDDING ONLY

DISTRIBUTION CENTER
340 Waterman Ave, Smithfield, RI 02917

.
ONLINE BIDDING ONLY
BIDDING OPENS: Tuesday, April 9 , 10AM
BIDDING CLOSES: Thursday, April 11, Starting at Noon
Inspection: Tuesday, April 9, 10AM - 2 PM
Partial Listing
Benny's was a RI based 32 store chain. Auction to include antiques, taxidermy items, antique auto parts, antique cash register from Benny's Store #14, office equipment, PC computers, servers, network gear, mid century modern conference tables with Thonet chairs, mid century furniture, desks, chairs, Benny's items, bags, paint stirrers, pallet racking, shelving, and so much more...Don't miss this sale. Click the Partial Lot Listing link below for a more detailed listing.
Understanding how the lots close with Online Bidding: At 10:00AM on Thursday April 11, Lot # 1 will close. Approximately every 15 seconds the following lot will close. However, we use what is referred to as a soft-close. If someone bids on an item with less than 1 minute to the closing, the lot closing time will be extended by one minute. This is done so that a bidder is not shut out of an item by a quick last second click, like you may find on eBay or similar sites. Keep in mind that if there is no activity on the items that follow that item with less than a minute to go, those items will close.
Click the "Online Bidding Registration" link below to sign up to bid on this sale. Bidders will be required to submit the required deposit to SJ Corio Company. The link below will also allow to you to view photos of each lot in this sale. Thank you for your participation.
ONline bidding registration is open

Partial LOT LISTINg
CLICK Here for the Lot Listing
TERMS OF SALE
CLICK HERE FOR TERMS OF SALE