Over 100 Laptops, (49) brand-new HP Elite 12.3" tablets, HP servers,
76 Fujitsu lifebook laptops, 40 samsung Tablets, (20) HP Core i5 PC's
(2) JJ Shannon 1905 Original oil paintings, and so much more...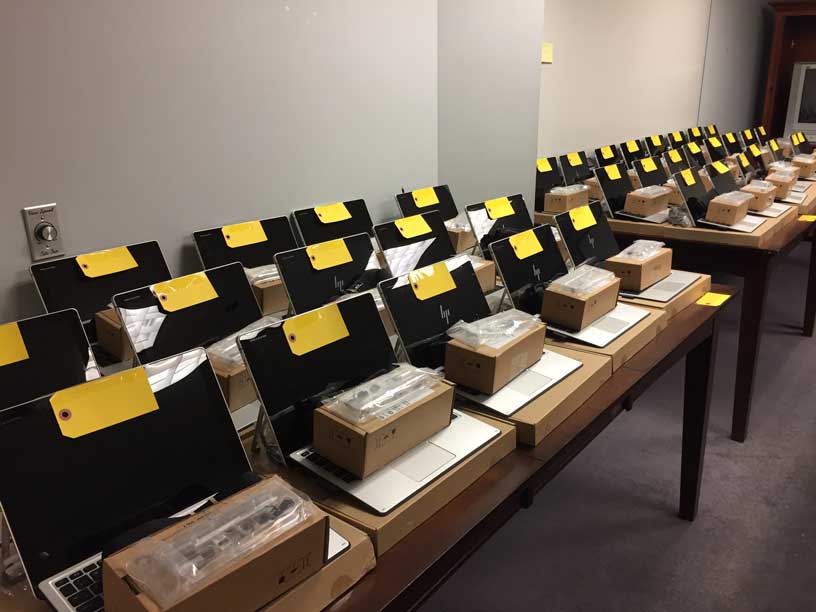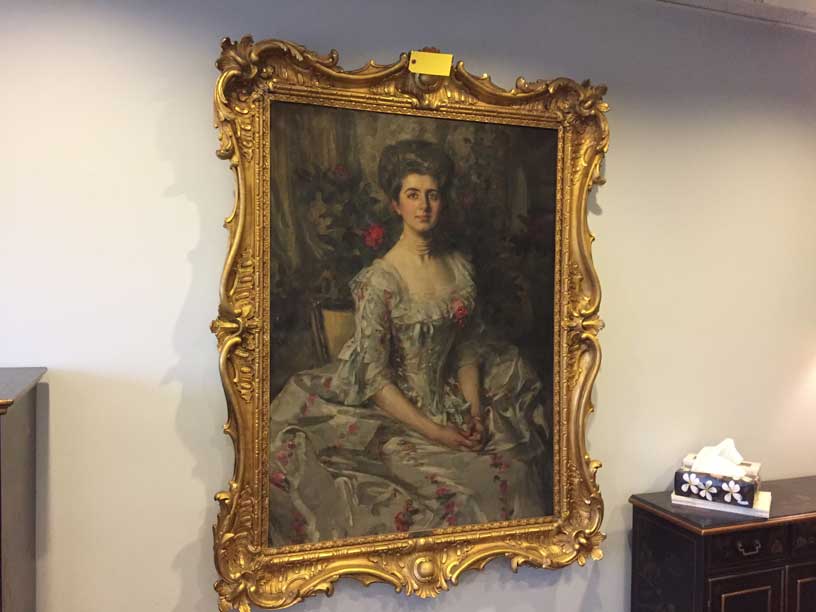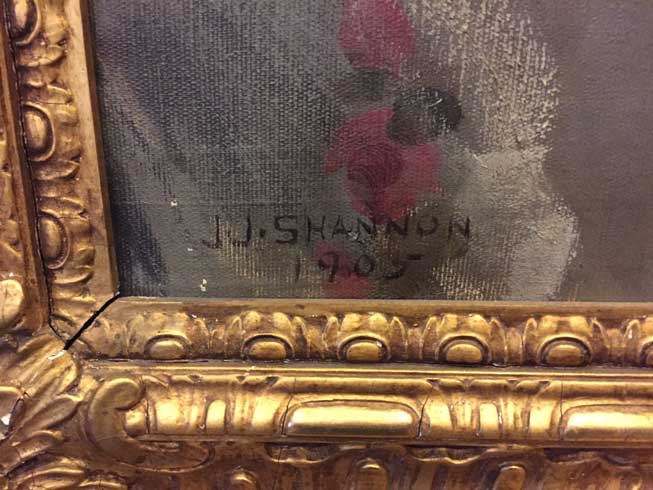 ONLINE AUCTION, ONLINE BIDDING ONLY

By Order of the Receiver, Richard J. Land, Esq.
VNA of Rhode Island
475 Kilvert Street, Suite 400, Warwick, RI
.
ONLINE BIDDING ONLY
BIDDING OPENS: Tuesday Jan. 23, 10:00AM, Bidding Starts to Close: Thurs. Jan. 25 12PM
Inspection: Tuesday, January 23, 10-3
Partial Listing
(49) Brand-New HP Elite x2 1012 G2 12.3" tablets with Windows 10Pro Core i5-7200 @ 2.5 Ghz, 8 GB ram, 256 GB HD, 76 Fujitsu Lifebook 2 in 1 notebooks, (3) Fujitsu Lifebook 2 in 1 notebooks New-in-Box, New HP Proliant DL380 Gen server, New-in-Box Cisco Catalyst 3650 48 PoE 4x1G switch, (40) Samsung Galaxy Tab4 tablets with Otterbox, digital projectors, (20) HP Core i5 PC computers, (7) New Canon Powershot digital cameras, Ricoh printers, Lexmark multi-function printers, Zebra ZXP Series 3 ID badge printer, Polycom Sound Station IP6000, Mitel 5310 IP Conference Unit, office partitions, desks, chairs, file cabinets, medical supplies, nurses bags, stethoscopes & blood pressure cuffs, Burdick Elite II cardiogram machine (new in box), Tanita baby scales, blood glucose monitoring system, Plus, (2) 1905 JJ Shannon original oil paintings, VNA historic memorabilia, and so much more...
Understanding how the lots close with Online Bidding: At 12:00PM on Thursday January 25, Lot # 1 with close. Approximately every 15 seconds the following lot will close. However, we use what is referred to as a soft-close. If someone bids on an item with less than 1 minute to the closing, the lot closing time will be extended by one minute. This is done so that a bidder is not shut out of an item by a quick last second click, like you may find on eBay or similar sites. Keep in mind that if there is no activity on the items that follow that item with less than a minute to go, those items will close.
Click the "Online Bidding Registration" link below to sign up to bid on this sale. Bidders will be required to submit the required deposit to SJ Corio Company. The link below will also allow to you to view photos of each lot in this sale. Thank you for your participation.
ONline bidding registration

LOT LISTINg
CLICK Here for the Lot Listing
TERMS OF SALE
CLICK HERE FOR TERMS OF SALE