wrap-up auction, remaining assets
By Order of the Receiver, Theodore Orson, Esq.
TwoBolt, formerly Mercury Print & Mail
1110 Central Avenue, Pawtucket, RI

ONLINE BIDDING ONLY

.
BIDDING OPENS: March 2, 2017, 9:00AM
BIDDING CLOSES: Lots begin to close March 7, 2017, 12PM
Inspection: Thursday, March 2, 10-2 pm or by appointment.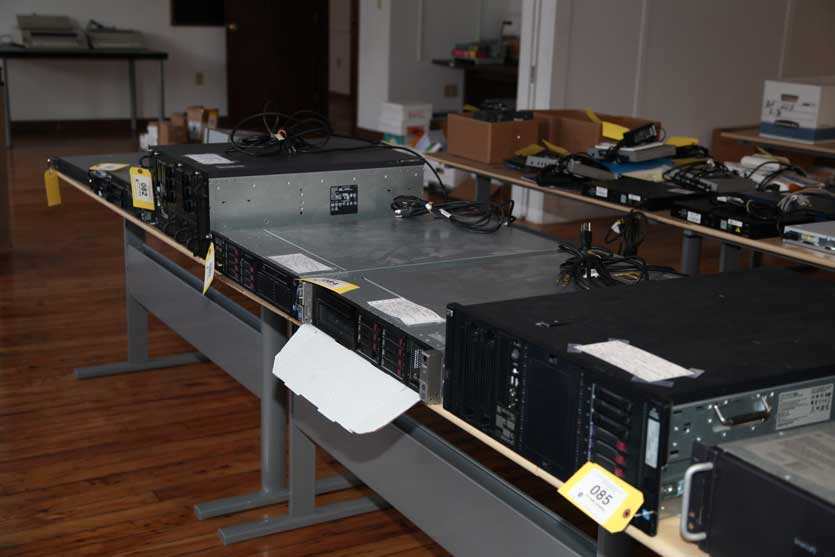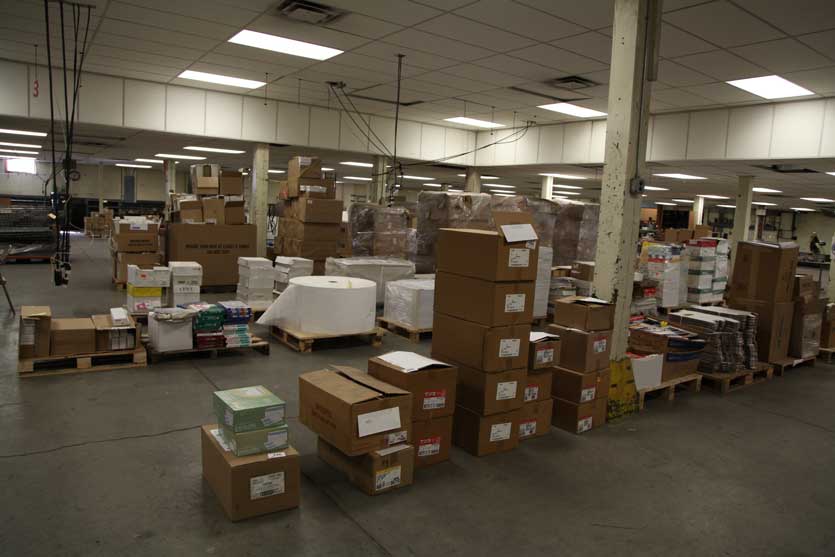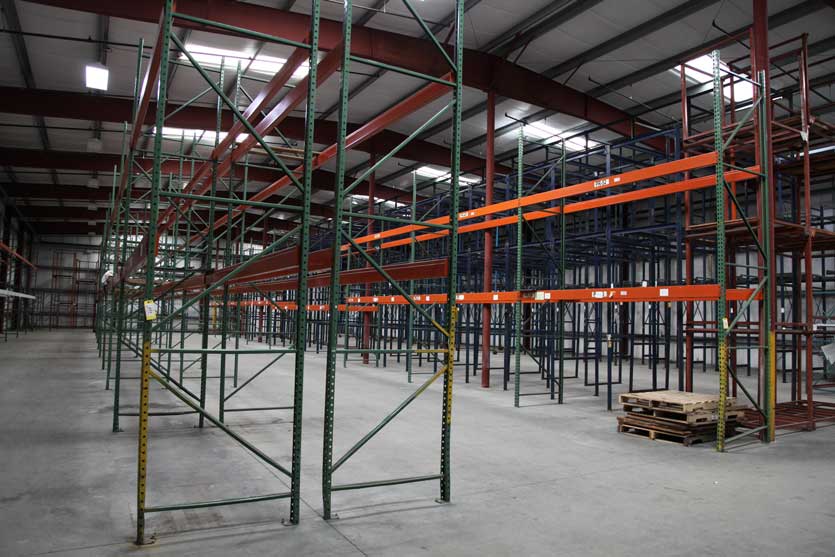 Partial Listing
 Computer servers, network gear, APC battery backups, wireless access points, printers, copier, monitors, PC's, material handling equipment, torpedo heater, antique typeset cabinet, 40' storage container, pallet racking, software, paper, inserting machine, office equipment, toners, data cards, benches, Strick over-the-road trailer, much more...
Click the Registration link below to sign up to bid on this sale. Bidders will be required to submit the required deposit to SJ Corio Company. The link below will also allow to you to view photos of each lot in this sale. Thank you for your participation.
LOT LISTING
CLICK HERE FOR THE AUCTION LOT LISTING
.
PHOTO GALLERY .
Click Here for photo Gallery PDF version
.
CLick Here for Photo Gallery, gallery style

TERMS OF SALE
CLICK HERE FOR TERMS OF SALE