Area's Largest Print & Mail Operation
APAS, Digital Printing, Insert Machines, Folding, Inkjetting, more...
By Order of the Receiver, Theodore Orson, Esq.
TwoBolt, formerly Mercury Print & Mail
1110 Central Avenue, Pawtucket, RI

ONLINE BIDDING ONLY

.
BIDDING OPENS: December 8, 9:00AM
BIDDING CLOSES: Lots begin to close December 13, 12PM
Inspection: Monday Dec. 5, 10-3; Tuesday Dec. 6, 10-3 or by appointment.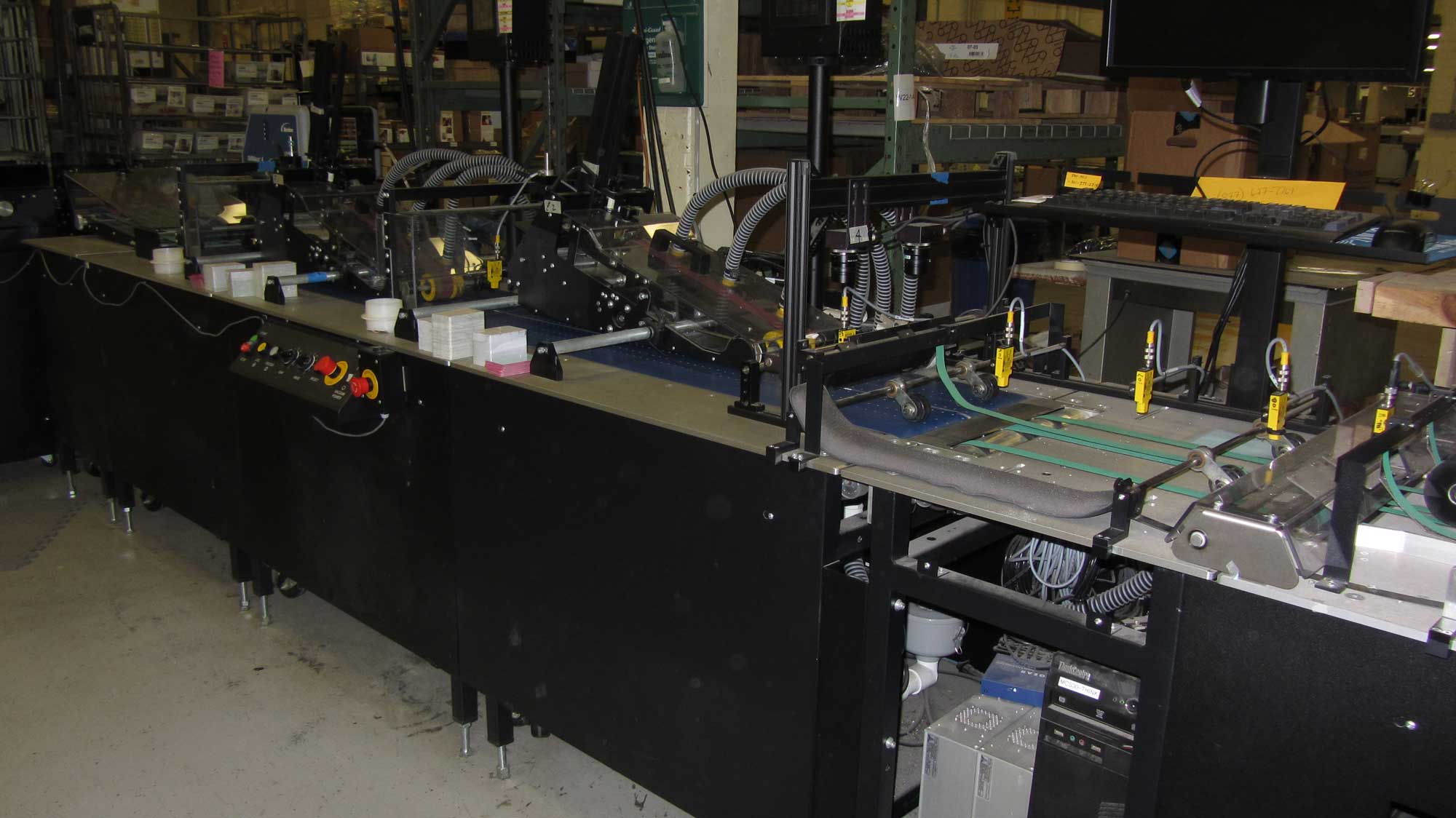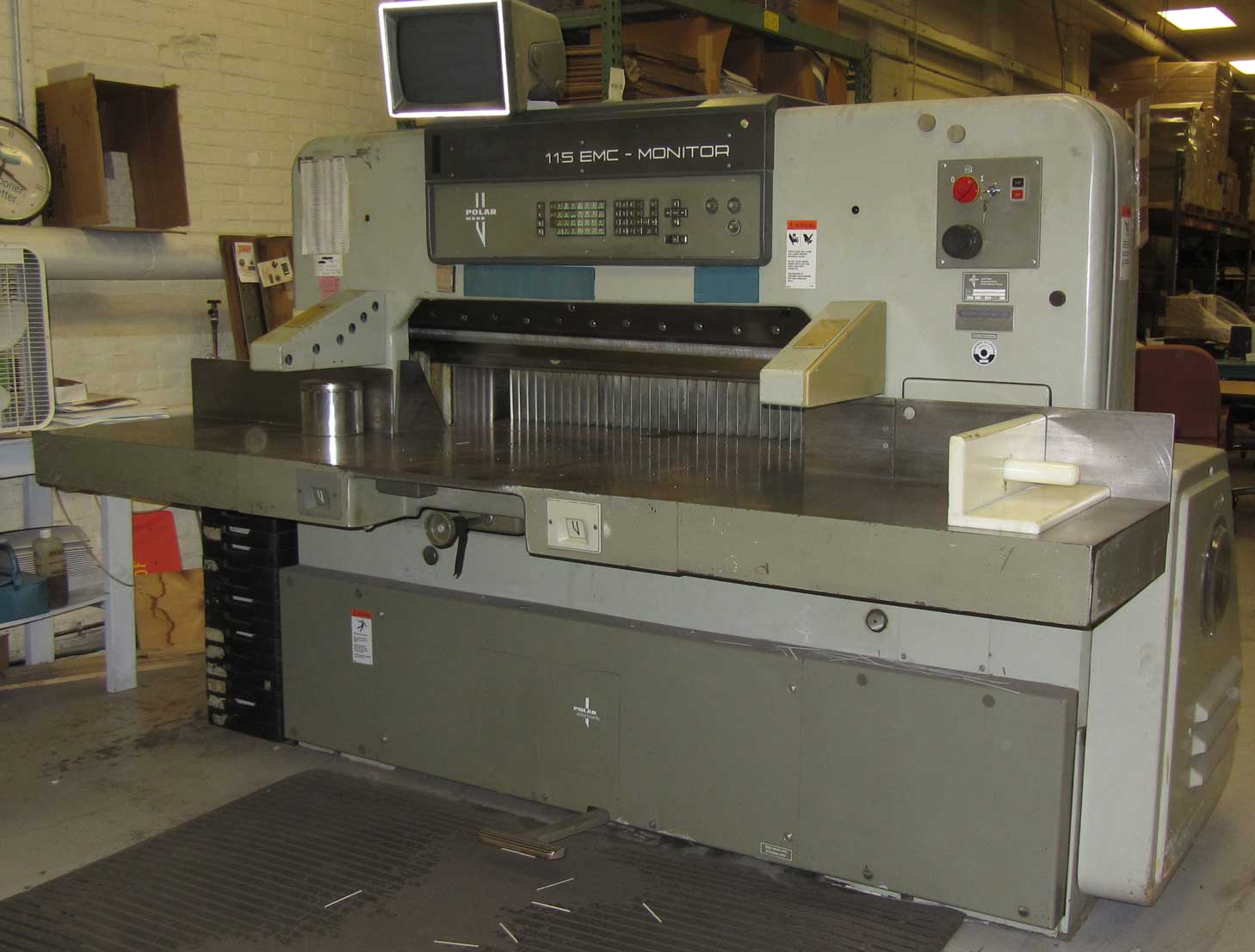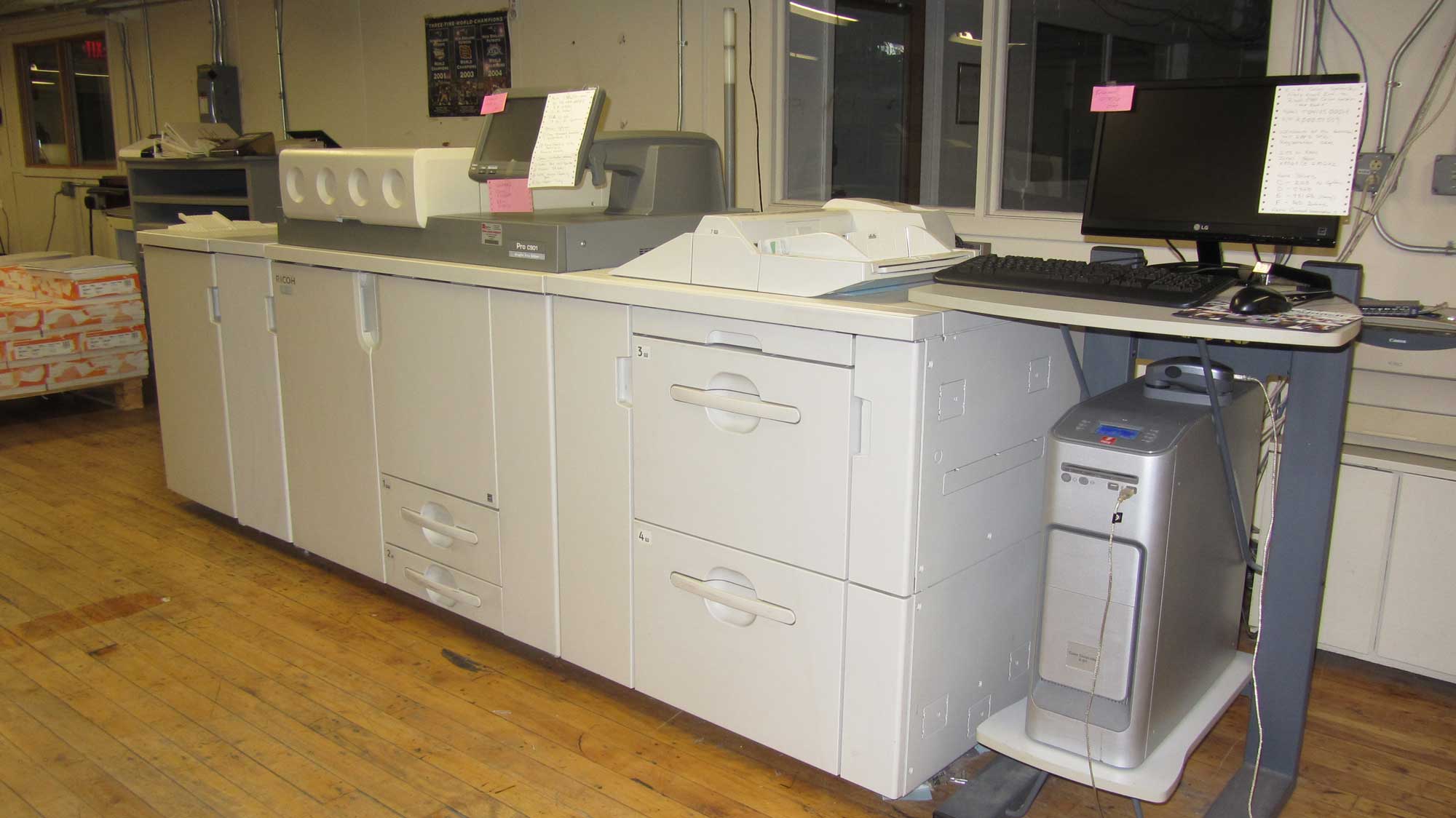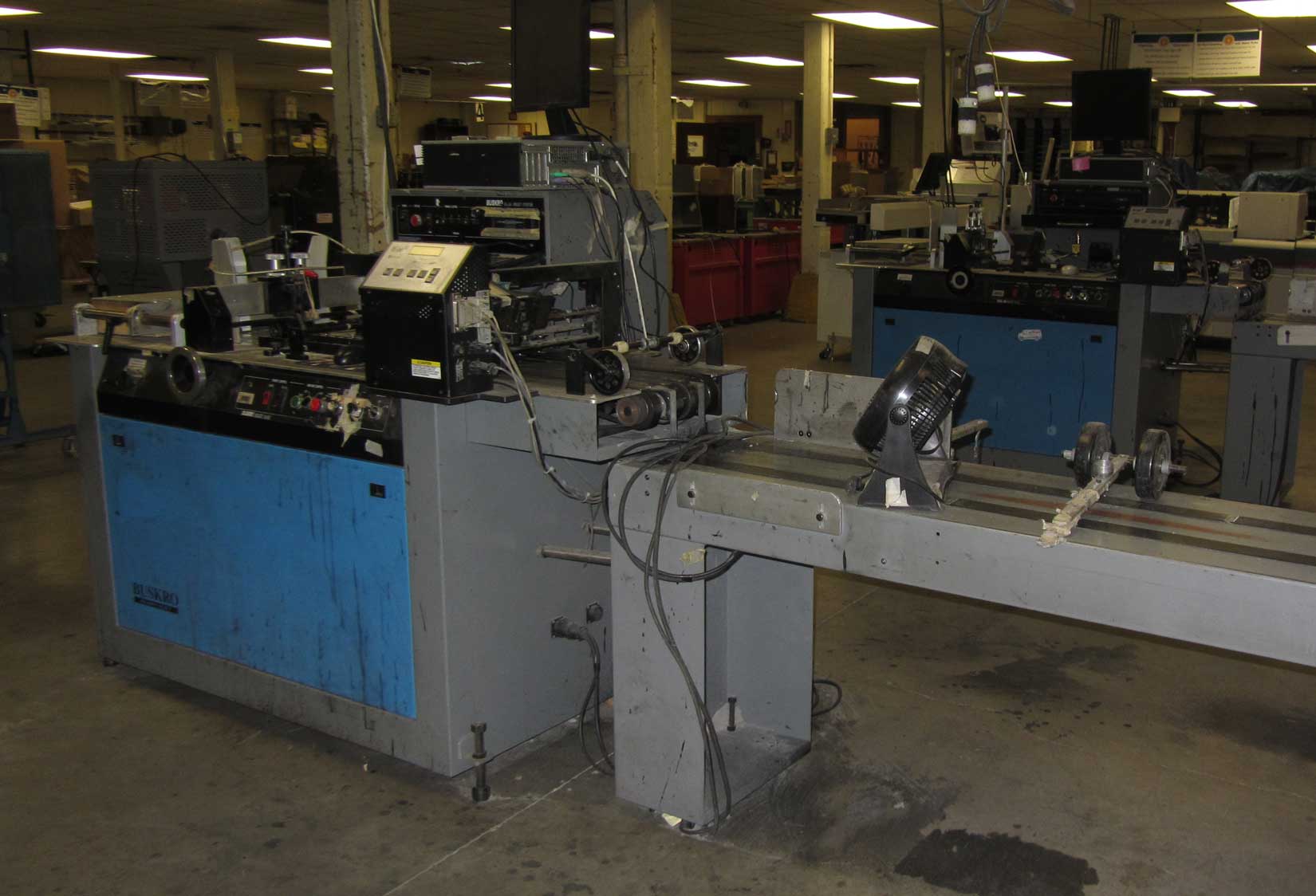 Partial Listing
Pitney Bowes APAS( Advanced Product Attaching System Model APAS-112-F-A, Serial#1308012 , Nordson DURABLUE 4, FYSG Feeder & Offload conveyors, B&R Moll Model 160-10264CE, Serial#MPLUS1001-14 Pocket folder, All associated data servers, controllers; (2) GMS (Gluing Machinery & Systems, Inc.) Model HM25 Micro Glue, Serial# 520282, (2) Ricoh EFI Pro C901 Color Laser Graphic Arts Edition E-81, Konica Minolta Bizhub Press 1250p black & white printer, Xerox 495 continuous feed printer w/ Hunkeler UW4 roll feeder, Hunkeler WB4, Hunker CS4-W slitter/cutter, Icon 110 Black & White Printer w/ finisher, Icon Black & White Printer Model 7125, (2) Data Card Central Issuance Systems, (2) Ledlo Laminating system Model HD-25, Kluge Model EHD 14x22 Automatic Press, Heidelberg Press 13 3/8" x 18 1/8", Polar Mohr 115 EMC- Monitor Model 115EMC-MON Serial# 5731571 cutter, Horizon Perfect Binder Model BQ-270 Serial# 039048 binder, Challenge Pow-R-Fold, (2) Buskro BK600 Injet Systems w/ HP Inkjet, Bell & Howell, Mailcrafters, Kirk-Ruddy, Buamfolder, MBO folders, inserters, tabbers, Bell & Howell LSMX-8, Serial# 3S-729 inserter, (2) MBO Binder & Co-Model B26-3-15/4 Folders, MBO Binder & Co Model B26-2-26/4, Serial# F3/06 Folder, MBO Binder & Co Model B26-1-26/4 Folder, SureFeed Model B &H 10,000, Serial# 01030RBI, R.B Inserter, Baumfolder, Model 2020 Folder, Baumfolder, Model 1320D-8PG Folder, Bell & Howell inserter/folder w/ Mathias Bauerie Model MM 38/4-40-AKKU Folder, Reliant 1500 stream feeder, (2) Secap Jet 1 Inkjet systems w/ Secap Jet 1 Tabber, Challenger EH-3A paper drill, Ameri-Shred Corp Model AMS-1000 Serial# 1302024-A shredder, Xerox Workcentre 7855, Hamada Model H234C 2 Color off-set printing machine Serial# HG-7L095P, large supply of paper inventory in assorted sizes and weights, strapping & tying machines, Yale 2500 propane forklift, Yale electric pallet jacks, (6) Apple MacPro computers, servers, PC's, laptops, conference tables, office equip., pallet racking, Ford Super Diesel pickup truck w/plow, GMC cargo van and so much more...
PLUS 100 New-in-the-box Beats Headphones, New Fitbits and more...
Click the Registration link below to sign up to bid on this sale. Bidders will be required to submit the required deposit to SJ Corio Company. The link below will also allow to you to view photos of each lot in this sale. Thank you for your participation.
PHOTO GALLERY
CLICK HERE FOR Photo Gallery
.
.
Click Here for photo Gallery PDF version
TERMS OF SALE
CLICK HERE FOR TERMS OF SALE