By Order of the state oF Rhode Island
651 george washington highway, lincoln, RI
Real Estate Opportunity! single family home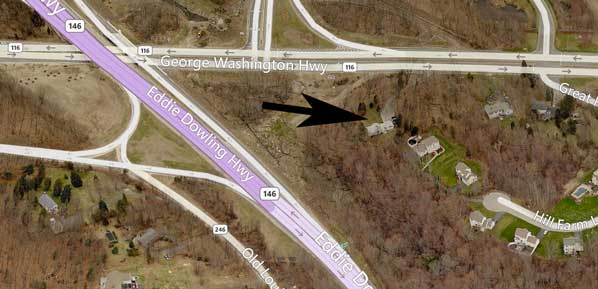 ..

Onsite Auction: WEDNESDAY, July 19, 2017, 1:30 PM
.
Onsite Inspection: Wednesday, July 12, 2017, 10:00 AM
Single family home owned by the State of Rhode Island, four bedroom, two bathroom, 1800 square feet of living space on the first floor, full basement. Property has easy access to RT. 146 and close to shopping.
A Deposit of $5,000 in Certified, Bank Check or Wire Transfer required in order to bid. 2% Buyers Premium to be applied to sale price.
Property Documents: Please review the following documents as they may pertain to qualifying as a prospective bidder. Please note that bidders will be required to submit both the Affidavit of Non-Collusion and the Affidavit of Non-Conviction signed and notorized.