By Order of the state of Ri, Department of transportation
.
3070 POST ROAD, Warwick, RI, apponaug commercial district
Real Estate Opportunity!!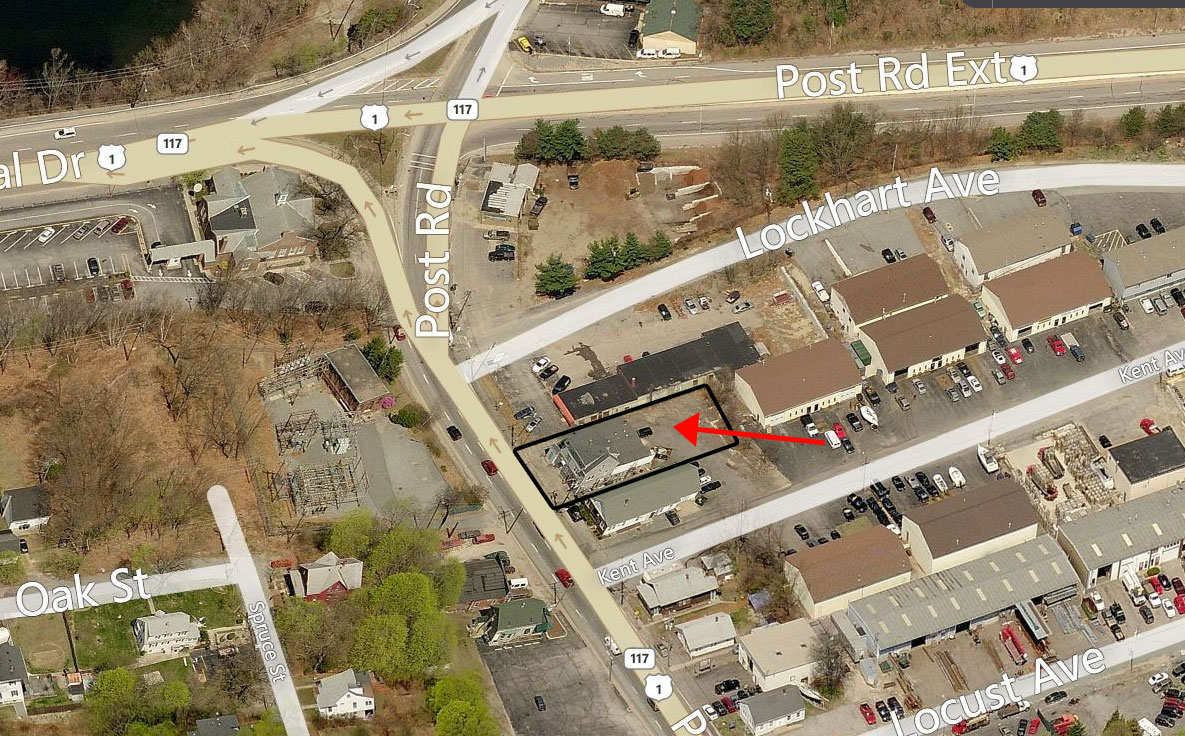 ..

Onsite Auction: WEDNESDAY, APRIL 26, 2017, 10:00 AM
.
Onsite Inspection: Thursday, April 20, 2017, 10:00 AM
Approximately 8,916 square foot lot with a two and one half story wood frame building.
A Deposit of $5,000 in Certified, Bank Check or Wire Transfer required in order to bid. 2% Buyers Premium to be applied to sale price.
Property Documents: Please review the following documents as they may pertain to qualifying as a prospective bidder. Please note that bidders will be required to submit both the Affidavit of Non-Collusion and the Affidavit of Non-Conviction signed and notorized.