Retirement Sale, electrical contractor
Over $300,000 in NEW inventory,
hospital/medical, commercial, residential Grade, tools and more...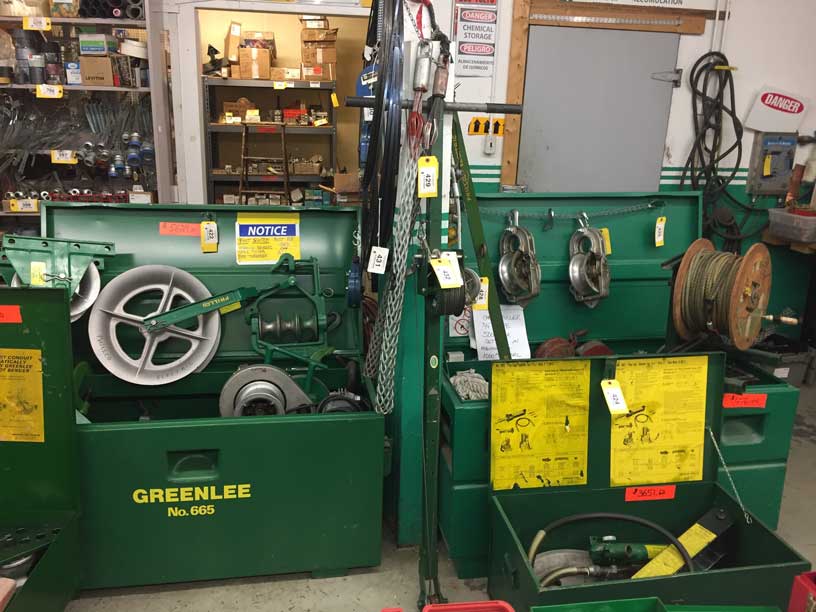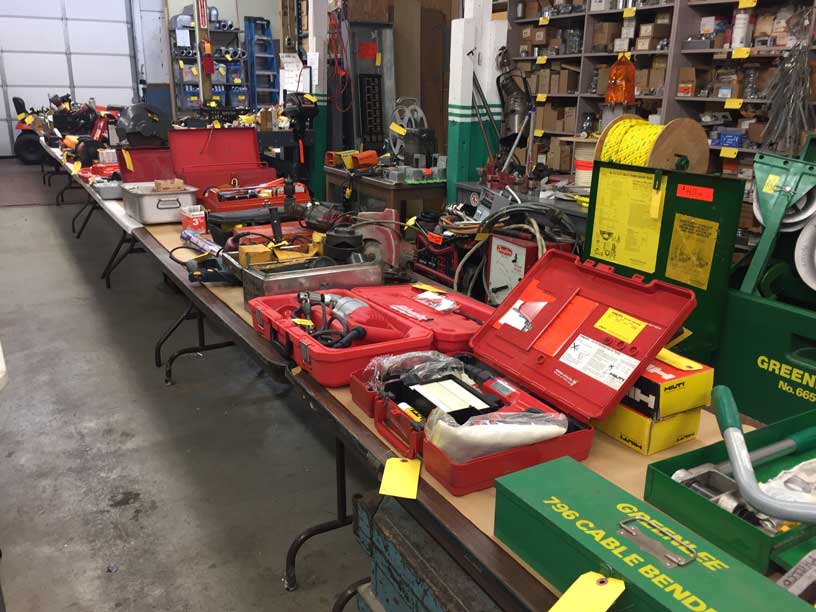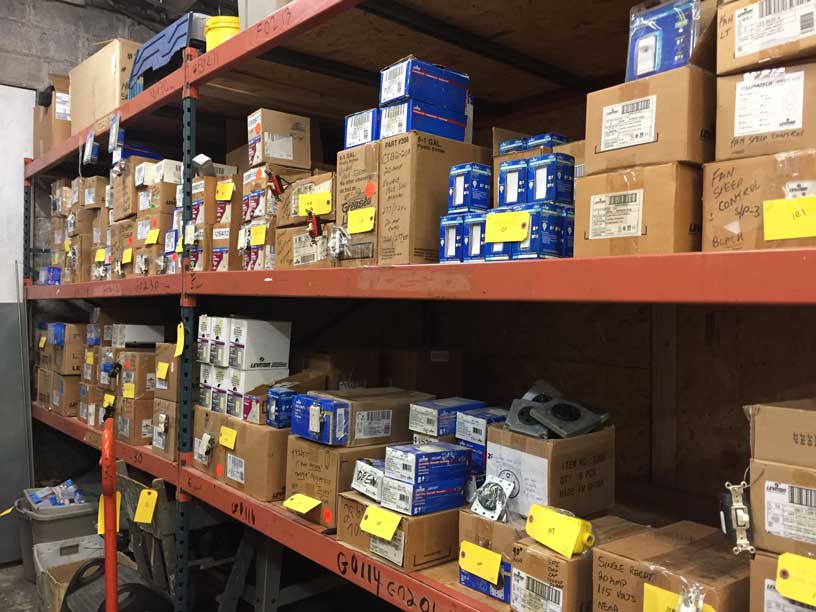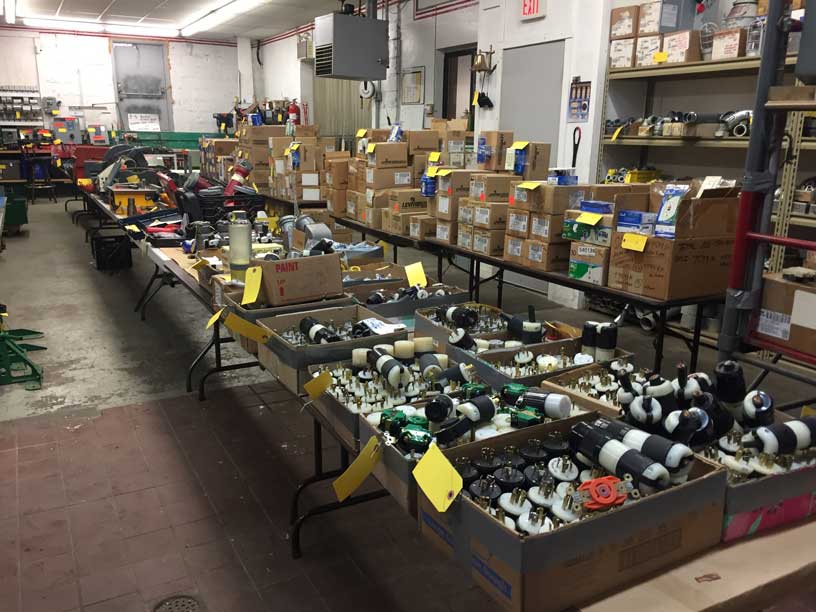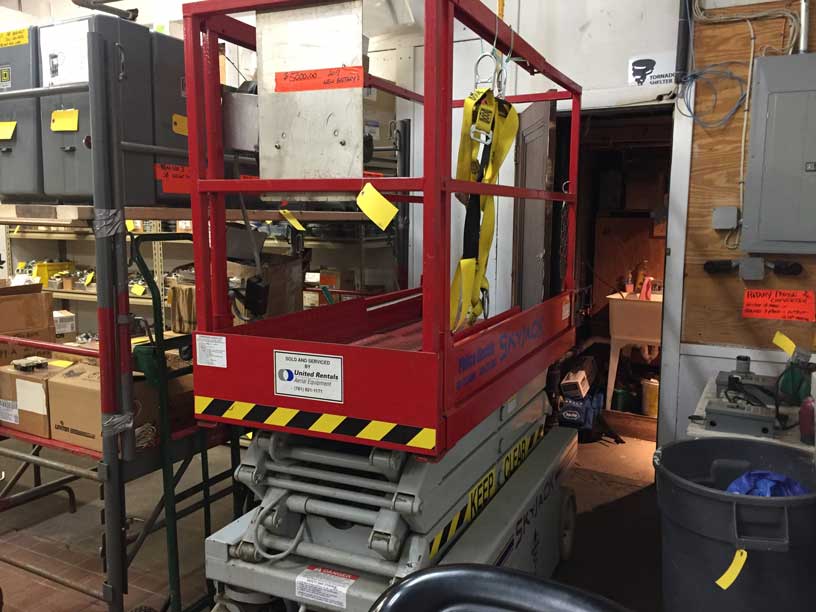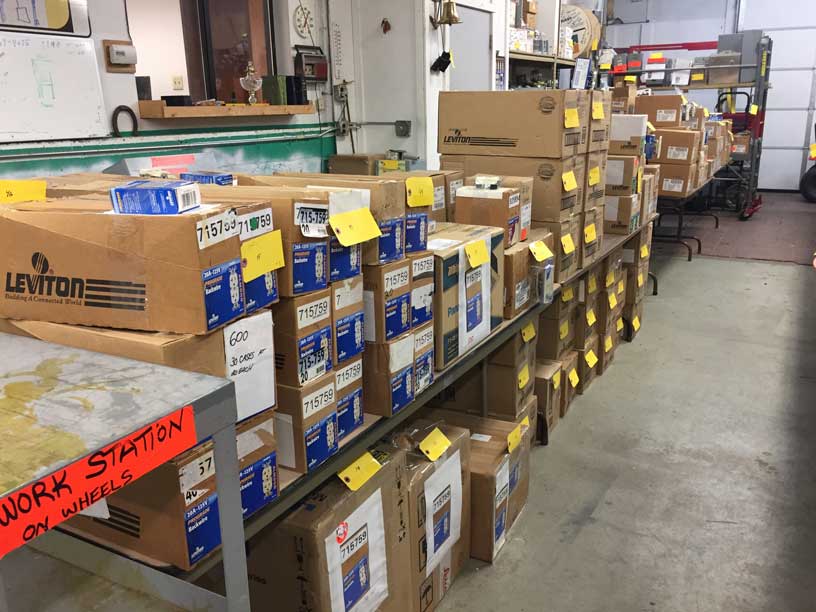 ONLINE AUCTION, ONLINE BIDDING ONLY

Retirement Sale/Real Estate Sold
Phillco-Century Electric
535 Pine Street
Central Falls, RI 02863
.
ONLINE BIDDING ONLY
BIDDING OPENS: February 12, 10:00AM
BIDDING CLOSES: Lots begin to close February 14, 12PM
Inspection: Monday February 12, 10-2
Partial Listing
Over $300,000 in NEW inventory, medical, commercial, residential grade, outlets, switches, disconnects, breakers, twist connectors, breaker boxes, surge protectors, Leviton, Square D, GE, Thomas Betts, Kalish, large supply of wire, Greenlee cable pullers, Greenlee hydraulic benders, SkyJack scissor lift 19' with new batteries, Ariens 22HP tractor, large supply of power tools, Milwaukee, Remington, Paslode, Ramset, Bosch, benders, ladders, generators, drill press, horizontal bandsaw, Ford Econoline van, Plus 2008 Harley Davidson Sportster 1200 Nightster with 200 miles and so much more...
Understanding how the lots close with Online Bidding: At 12:00PM on Wednesday February 14, Lot # 1 with close. Approximately every 15 seconds the following lot will close. However, we use what is referred to as a soft-close. If someone bids on an item with less than 1 minute to the closing, the lot closing time will be extended by one minute. This is done so that a bidder is not shut out of an item by a quick last second click, like you may find on eBay or similar sites. Keep in mind that if there is no activity on the items that follow that item with less than a minute to go, those items will close.
Click the "Online Bidding Registration" link below to sign up to bid on this sale. Bidders will be required to submit the required deposit to SJ Corio Company. The link below will also allow to you to view photos of each lot in this sale. Thank you for your participation. Please note ALL registering bidders will have to enter credit card information in order to complete the registration process.
ONline bidding registration

LOT LISTINg
CLICK Here for the Lot Listing
TERMS OF SALE
CLICK HERE FOR TERMS OF SALE

Partial Photo gallery
CLICK Here for the Photo Gallery