Masonic, Emblematic tooling, inventory, Nylon Bags screenprinting, engraving and much more...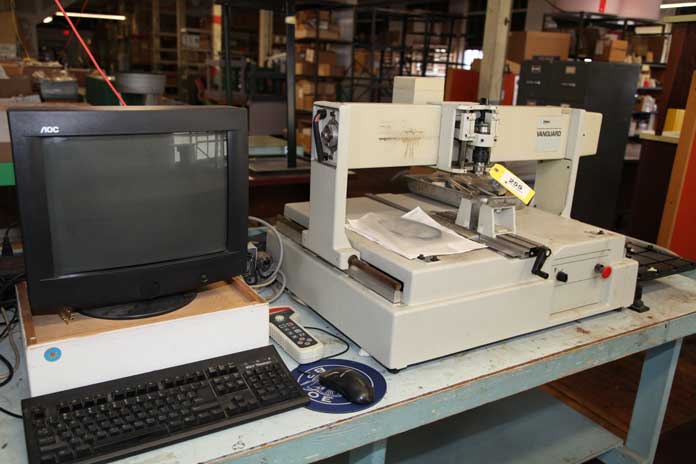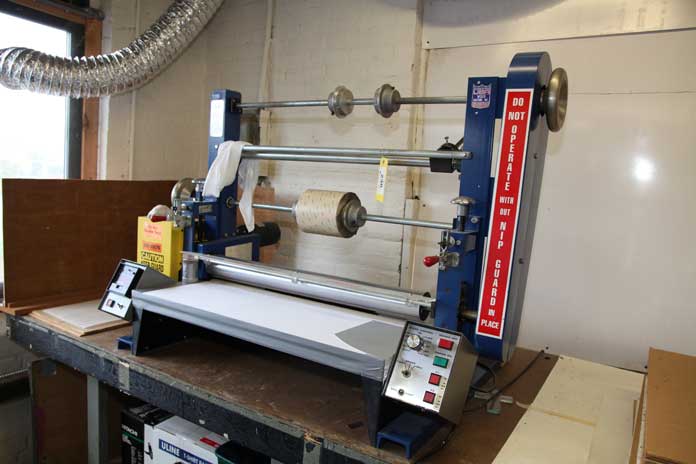 .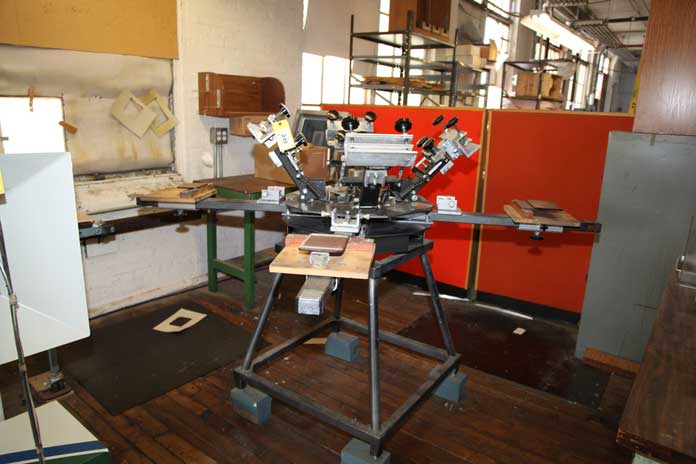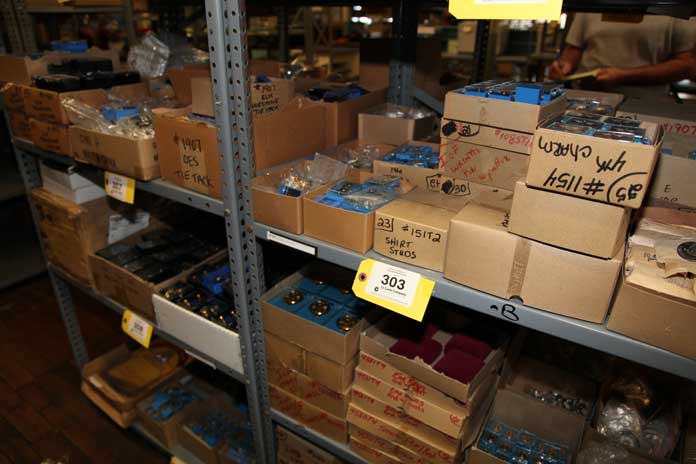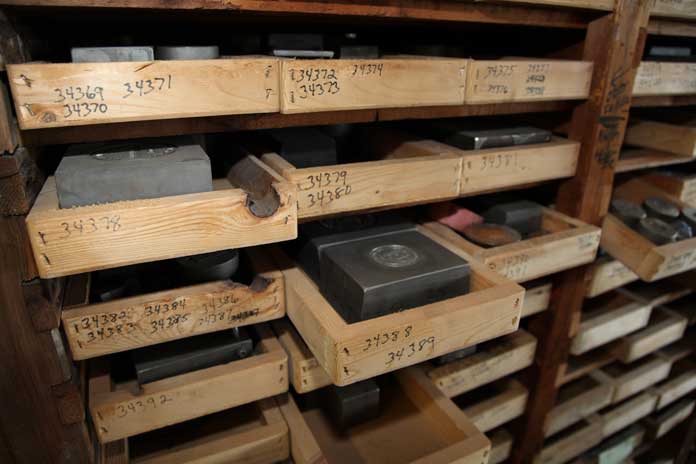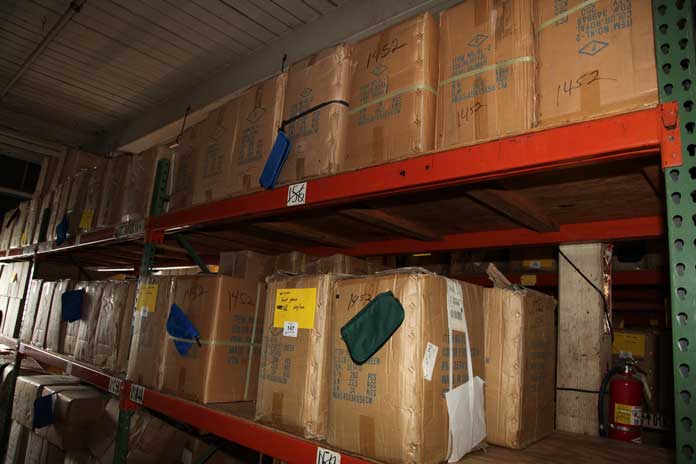 Klitzner Industries, Inc.
Harry Klitzner Company
Providence Emblem Company
530 Wellington Avenue, Cranston, RI

ONLINE BIDDING ONLY
.
BIDDING OPENS: Monday November 13, 10:00AM
LOTS BEGIN TO CLOSE: Wed. Nov. 15 12PM
Inspection: Monday, November 13, 9:00am - 3:00pm
Founded in 1907...American's oldest and largest factory-direct manufacturer of fraternal jewelry, mementos, supplies and other distinctive items, Product Inventory & Equipment - Awards & Recognition, THOUSANDS OF INVENTORY ITEMS INCLUDING ELKS, MASONIC, & MORE, INCLUDING 90,000+ NEW POUCHES/BAGS WITHOUT IMPRINTS!! PINS, AWARD ITEMS - SOMTETHING FOR EVERYONE...ALL NEW INVENTORY, Fraternal Jewelry, Fraternal Supply, Eagle Foe, Eagle Fraternal Order, Elk Lodge, Bpoe Elk Lodge, Masonic, Masonic Lodge, Masonic Temple, Masonic Ring, Masonic Jewelry, Masonic Symbol, Masonic Order, Plus four color screenprinting equipment, sheet laminator, drying/heat conveyor tunnel, flash dryer, large supply of screenprinting ink, platemaking lamp, office furniture, PC computers, Dell, Apple, shelving, LARGE QUANTITY OF PARTS / INVENTORY STORAGE UNITS, and much more!
Understanding how the lots close with Online Bidding: At 12:00 PM on Wednesday November 15, Lot # 1 will close. Approximately every 15 seconds the following lot will close. However, we use what is referred to as a soft-close. If someone bids on an item with less than 1 minute to the closing, the lot closing time will be extended by one minute. This is done so that a bidder is not shut out of an item by a quick last second click, like you may find on eBay or similar sites. Keep in mind that if there is no activity on the items that follow that item with less than a minute to go, those items will close.
Click the Registration link below to sign up to bid on this sale. Bidders will be required to submit the required deposit to SJ Corio Company. The link below will also allow to you to view photos of each lot in this sale. Thank you for your participation.
ONline bidding registration

Sale conducted in conjunction with Gold Industrial Machinery
LOT LISTINg
CLICK Here for the Lot Listing
TERMS OF SALE
CLICK HERE FOR TERMS OF SALE
Location Map
530 Wellington Avenue, Cranston, RI
.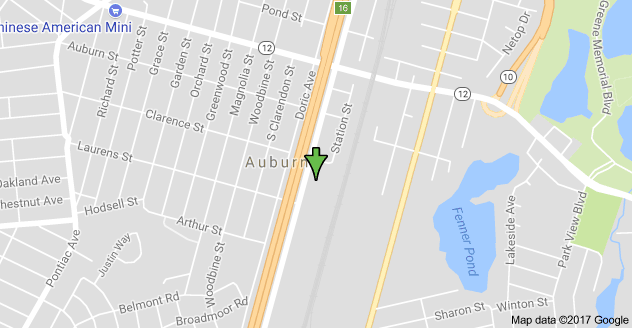 .