RESTAURANT EQUIPMENT, TILTING KETTLE, PIZZA OVENS, CONVEYOR OVEN
Surplus to the needs of Chow Fun Food Group
200 Front Street, Lincoln, RI

ONLINE BIDDING ONLY

.
BIDDING OPENS: April 18, 2017, 10:00AM
BIDDING CLOSES: Lots begin to close April 20, 2017, 12PM
Inspection: Tuesday, April 18, 10-2 pm or by appointment.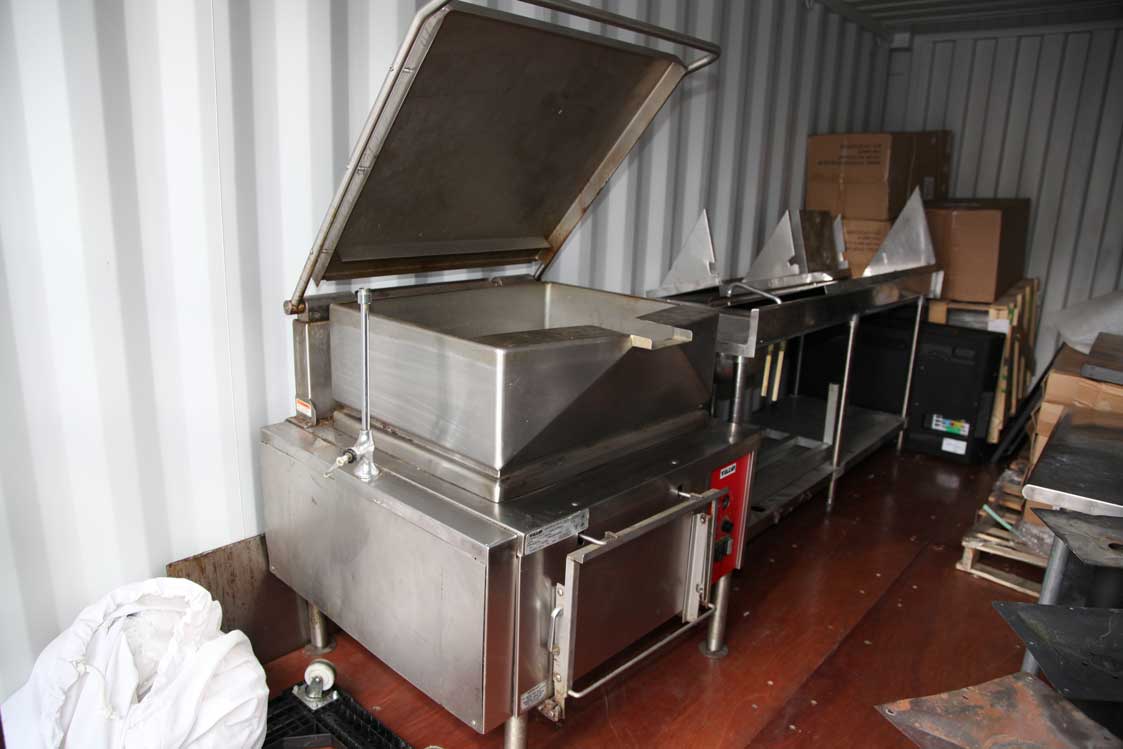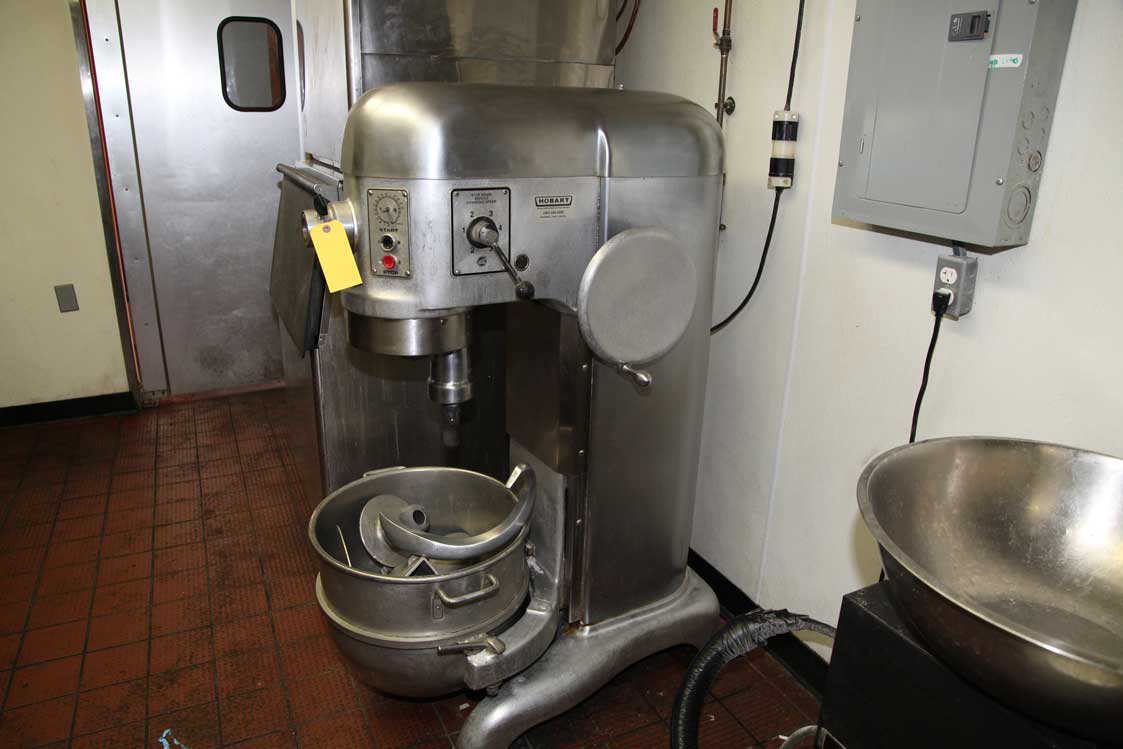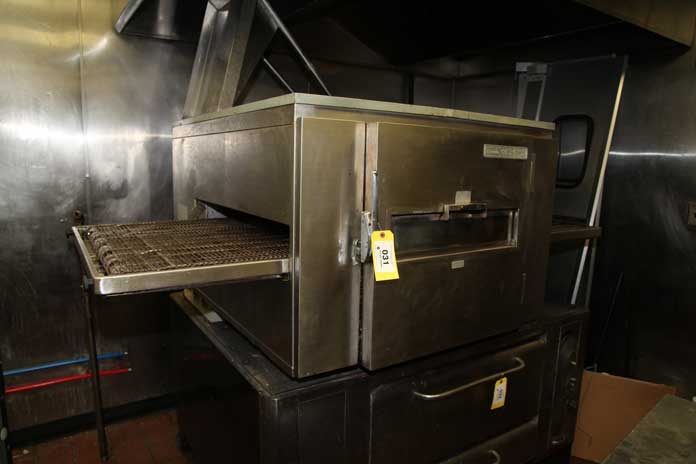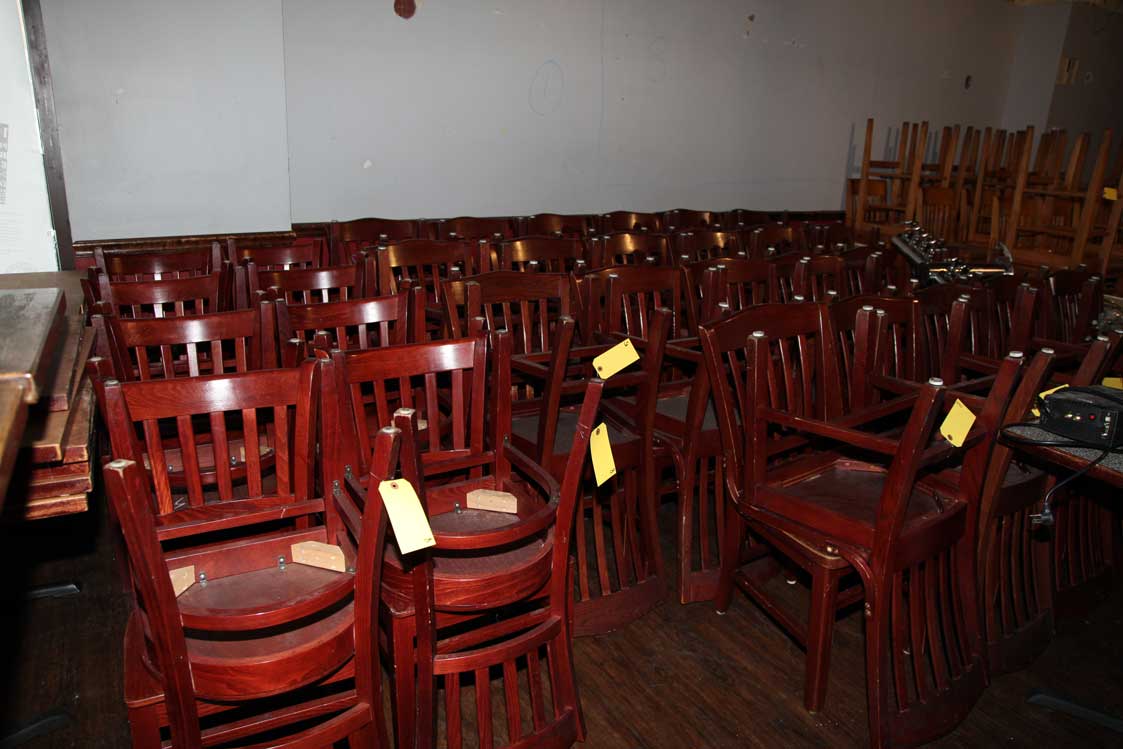 Partial Listing
 Tables, chairs, POS system, Blodgett pizza oven, Lincoln 32" conveyor oven, Hobart 60 quart mixer, Vulcan tilting kettle/skillet, Jackson dishwashers, Henny Penny pressure cooker, flat panel TV's, pool tables, and so much more...
Click the Registration link below to sign up to bid on this sale. Bidders will be required to submit the required deposit to SJ Corio Company. The link below will also allow to you to view photos of each lot in this sale. Thank you for your participation.
PHOTO GALLERY .
For Photos Click the ONline Registration link above to see all the items

TERMS OF SALE
CLICK HERE FOR TERMS OF SALE