commercial / industrial real estate opportunity

For Sale by Owner
1505 Main Street, West Warwick, RI
ONLINE AUCTION, ONLINE BIDDING ONLY
.

Well below appraised value. minimum bid: $350,000.00

Bidding Opens: July 24 10:00AM
Bidding Closes: July 26 12:00 Noon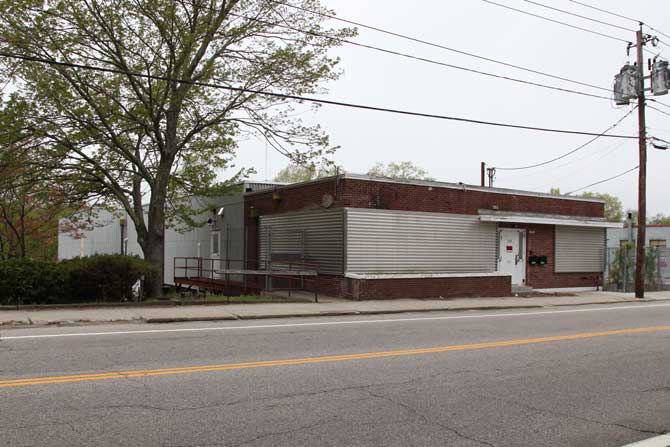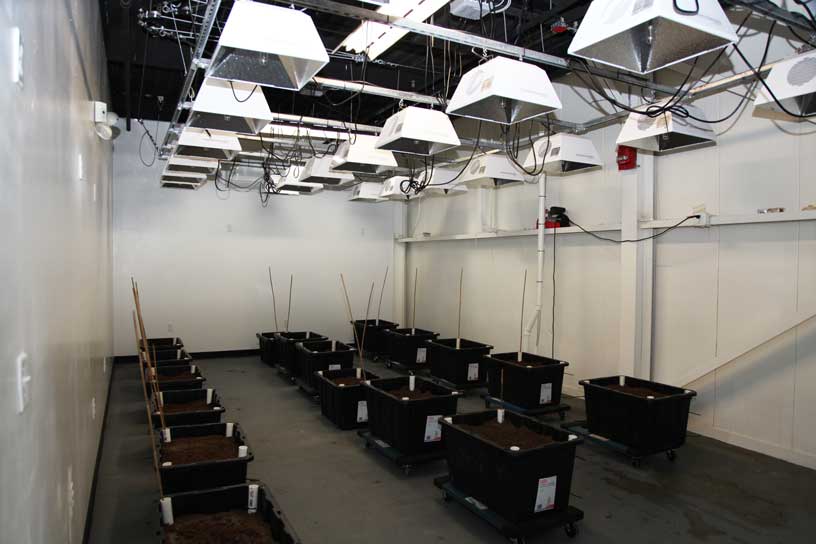 ONLINE AUCTION, ONLINE BIDDING ONLY
BIDDING OPENS: July 24, 10:00AM
BIDDING CLOSES: July 26, 12:00PM
Inspection: Wednesday, July 18 10am - 2pm or by appointment
Commercial / industrial building in West Warwick, RI just 2 miles from Route 95.. Building is approximately 14,870 square feet and the land area is approximately 42,411. There is parking for approximately 40 vehicles. There have been numerous upgrades to the building with HVAC, electrical, sprinkler system. Rubber roof was redone in 2007. Electrical service is 600amps and 600 volts, 3 phase. Intended use was an indoor agriculture facility.
Offered in conjunction with:
Contact Sweeney Real Estate at 401-331-9300 to arrange for an inspection of the property if July 18, 10am - 2pm does not work for you.
.

Understanding how the lots close with Online Bidding: At 12:00 Noon on Thursday July 26, the auction will close. However, we use what is referred to as a soft-close. If someone bids with less than 2 minutes to the closing, the lot closing time will be extended by 2 minutes. This is done so that a bidder is not shut by a quick last second click, like you may find on eBay or similar sites. Keep in mind that if there is no activity on the items that follow that item with less than 2 minutes to go, the auction will close.
Click the "Online Bidding Registration" link below to sign up to bid on this sale. Bidders will be required to submit the required deposit to SJ Corio Company. Thank you for your participation.
ONline bidding registration

TERMS OF SALE
CLICK HERE FOR Complete TERMS OF SALE